What is the #1 most wanted bathroom feature that buyers want? The answer may surprise you. Take a guess. We'll wait…
Have your answer?
You may be thinking of a walk-in shower or Jacuzzi tub, or, perhaps, a walk-in closet. Close…it's a linen closet.
Yep! A boring old linen closet.
The National Association of Home Builders (NAHB) surveyed 4,000 home buyers and it was revealed that 78% of them wanted a linen closet. This was part of their What Home Buyers Really Want, 2019 Edition, which covers home features all across the board. In addition to linen closets, buyers wanted a "shower stall and tub in the master bath" (73%), "double vanity" (71%), "private toilet compartment in master bath" (65%), and "white toilet, tub, and sink" (63%).
The linen closet's #1 ranking in bathroom features was a reflection of the overall Top 10 results, which include a number of home storage features (garage storage, walk-in pantries, etc.). Other Top 10 features included hardwood flooring, a patio, and exterior lighting – all of which seem like really good features for current homeowners to make a mental note of. If they're planning on selling in the next few years, these upgrades could improve their home's appeal and they don't require any big changes to the structure of the home.
Of course, we always recommend that you complete upgrades that are in line with other comparable homes in your neighborhood. If your aren't sure which project you should take on or what upgrades will best benefit you, ask your real estate agent for some feedback on the neighborhood. If you're in the greater Wilmington area, give us a call or send us a message. We're happy to help you any way we can!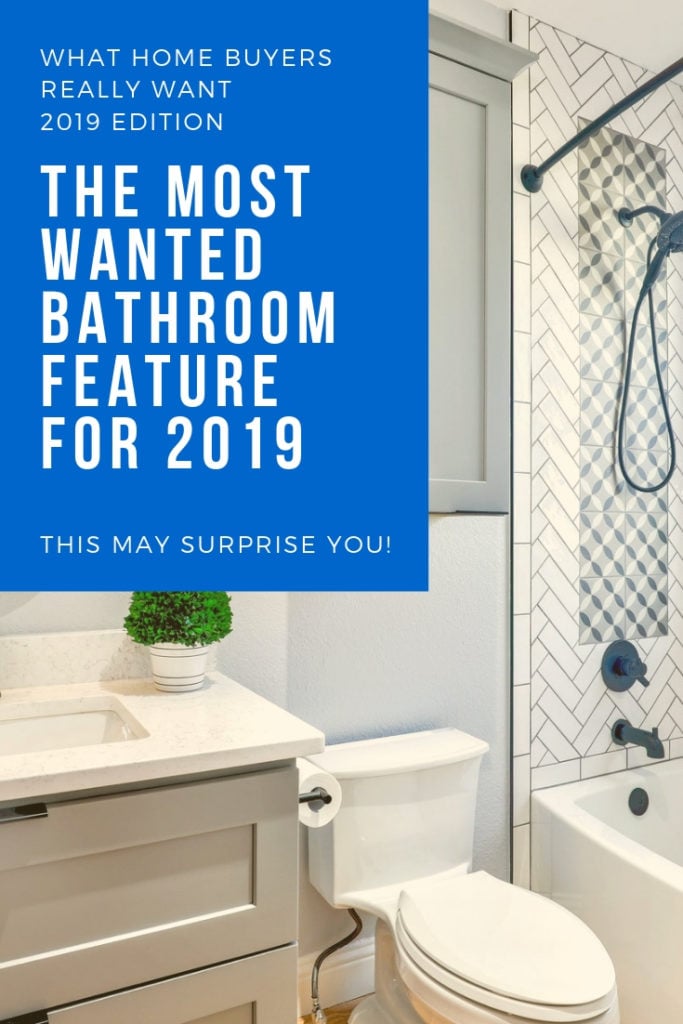 [the_grid name="Home Seller Tips"]