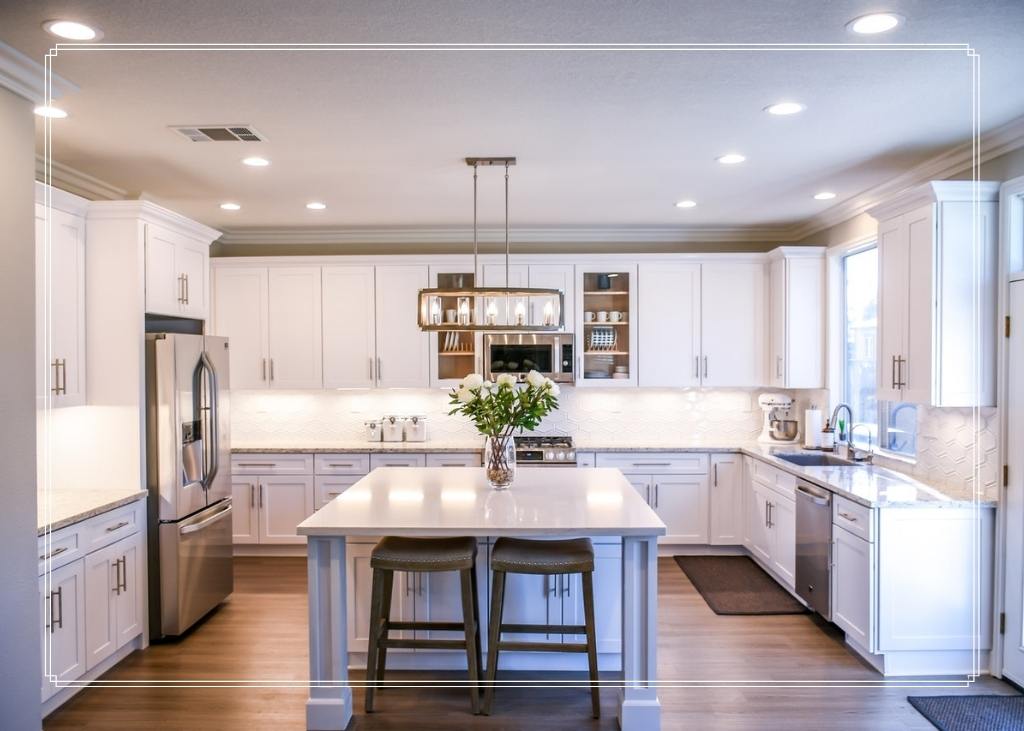 Wilmington Home Valuation
---
Instantly see an evaluation of your home's fair market value by entering your address below! This convenient tool works for all properties in Southeastern NC.
WHAT IS HOMEBOT?
Homebot keeps you updated on your home's equity, potential market value, and wealth opportunities, like remodeling and rental estimates. It's like a report card for your home!
SIGN UP WITH HOMEBOT - IT'S FREE!