Wilmington Luxury REALTOR®
& Real Estate Broker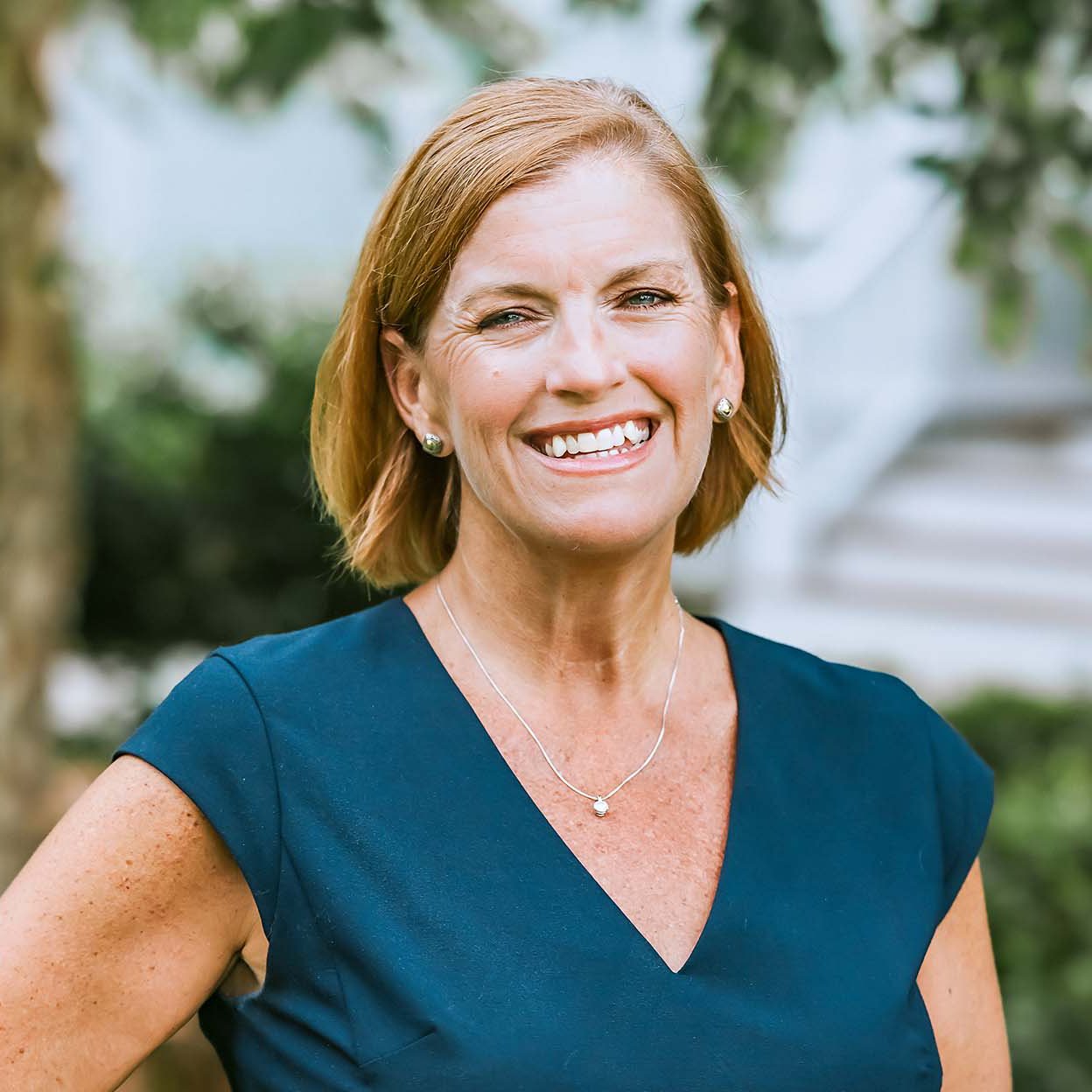 Melanie Cameron
Coldwell Banker Global Luxury Specialist
Melanie Cameron and The Cameron Team specialize in luxury real estate in Wilmington, NC, and the surrounding coastal areas of Southeastern North Carolina. Among her colleagues and clients, Melanie is known for her professionalism, honesty, and integrity. She aims to make every transaction as lucrative as possible for her clients and believes the best way to do that is by taking a sensible, even-keeled approach to negotiations.
From the gorgeous oceanfront properties of Carolina Beach to the relaxing golf course homes in Porters Neck Plantation, Melanie knows and understands the luxury lifestyle of Southeastern North Carolina. For these reasons, she's able to successfully market luxury homes and identify luxury properties that her clients will love.
Melanie has diligently cultivated relationships with luxury brokers in the Wilmington area and beyond to develop a network that will be beneficial to her affluent clientele. While Melanie is continuously upgrading the marketing tools she uses, she believes luxury homes are not just sold through websites and brochures but business relationships, as well.
As a mother to twins, a boy and girl, Melanie has been active in the New Hanover County Schools system. Her children have participated in soccer programs, karate schools, dance classes, and more. She is well-experienced with groups and services for the youth in our communities.
In her free time, Melanie enjoys boating along the Intracoastal Waterway and participating in triathlons, both local races and Ironmans. These events have helped Melanie persevere athletically and in her career.
Whether you're looking to purchase a second home on Topsail Beach or sell your waterfront home in Landfall, Melanie is ready to assist you with the highest degree of knowledge and experience. Luxury real estate is an incredibly important investment and it takes an exclusive set of skills to sell it. You can trust Melanie to provide all of them while maintaining the utmost privacy and confidentiality during the real estate process.
The Global Luxury Advantage
Coldwell Banker has been a leader in luxury real estate since 1933. In 2020, it refreshed its brand with a new look. Coldwell Banker Global Luxury is at the top of industry standards and constantly implementing new technology, education, and tools to provide support for all its luxury specialists and their affluent clients.
Coldwell Banker Global Luxury Property Specialists are an exclusive group within the Coldwell Banker organization, making up under ten percent of independent sales associates affiliated with the brand worldwide.
Coldwell Banker affiliated agents conducted approximately 30,478 transactions of homes priced at $1 million or more in 2018, more than any other national brand. On average, the Coldwell Banker brand sells more than $141.4 million in homes valued more than $1 million every day.
The Coldwell Banker Global Luxury program sets the standard for luxury real estate marketing. Global Luxury Property Specialists come with a full suite of tools to showcase one-of-a-kind luxury homes on a worldwide scale. This system targets affluent buyers where they're shopping for homes and includes social media, online websites, and exclusive media partners. Coldwell Banker is recognized as the most influential real estate brand online. It's website receives 2 million annual visitors each year and features 19+ billion in listing dollar volume.
Through quality print and online marketing, and an exclusive global agent network, Coldwell Banker provides the level of service needed to sell your luxury home and buy real estate that will exceed your expectations.
Buying is easy as 1, 2, 3!
Start simplifying your home journey with The Cameron team…
Schedule a call
Schedule a one-on-one no-commitment consultation with our experts.
Create your plan
We will create a custom step-by-step plan that will get you the best deal on a new home.
Reach your goals
Decide if you want to hire us or do it on your own. Either way, you'll have the winning plan.