You've decided to relocate to a new city and know you want to buy a home there; however, you don't have a job secured. Do you make the leap and buy before moving or do you rent for 6 months before purchasing a home? If you don't have a job, you can't pay for the house; but if you don't have somewhere to live, you can't get a job. It's kind of like the chicken and the egg. Which comes first – the job or the house?
Unless you're lucky enough to afford a down payment, closing costs, moving fees, and two mortgage payments by way of your current job, you need to rent first. No one likes to feel like their life is in upheaval, which can happen when you don't have a permanent roost. However, to qualify for a mortgage in your new area, you have to have an income. If you try to buy a home in a new city without having a job located there, it can throw up red flags with the mortgage company. You may be denied a loan or worse, be accused of mortgage fraud (misrepresentation or omission of information in order to qualify for a mortgage).
Don't worry. Renting can provide an advantage. Living in a new city for 6 months prior to choosing a home will give you the opportunity to fully investigate communities, because it takes time to learn the "personality" of a new area. What may look attractive online isn't always the same in person and sometimes what you think you want isn't always the case after a few months. So use the time to assure yourself that you're making the best investment. You'll avoid buyer's remorse.
Of course, you do have one other option. You can wait to move until you have a new job. Oftentimes, if the new job is in the same field with a similar or better pay, lenders will approve you for a mortgage before you start. You just need a letter of employment from the new company stating your start date and rate of pay.
We are Realtors, not lenders or accountants, so we always suggest you talk to a loan officer when it comes time to secure financing. Only they can tell you all of the requirements and programs available to you. We also suggest that you use a local lender. They are familiar with the area you're buying in and are less likely to cause closing delays. Make sure you get quotes from multiple lenders as not all will give you the same rates and programs.
If you're thinking of buying in the Wilmington area, give us a call. We're happy to give you the names and numbers of local loan officers with reputations for being reliable and competitive. We've helped a lot of people relocate and we would be thrilled to share our expertise with you.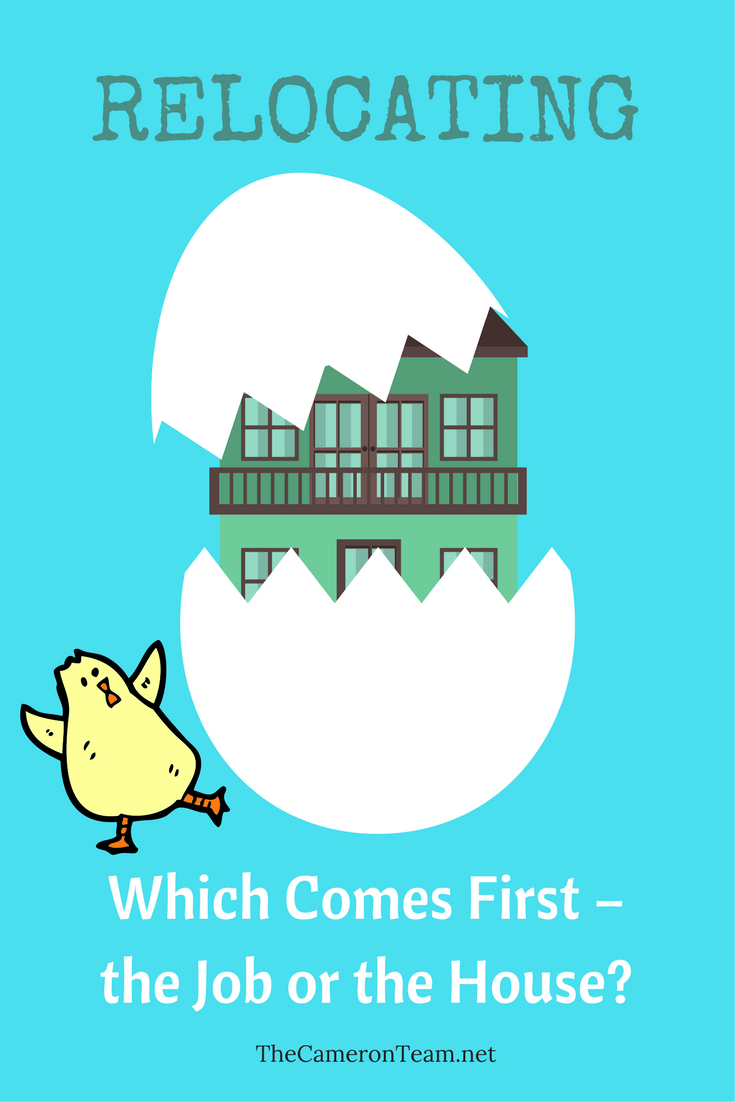 Related Posts
[the_grid name="Home Buyer Tips"]
Save