There are many steps to buying a home and the first is getting preapproved for a mortgage, but what exactly does that entail? The infographic below explains what mortgage professionals most often require from those seeking a home loan and what buyers can expect to do to secure a mortgage. Now, it's important to note that the infographic states that a 5-20% down payment is expected but know that there are existing programs that require as little as 0% down. Not everyone will qualify for that, but it's definitely something to discuss with your mortgage broker/loan officer.
If you'd like a referral to a reputable local loan officer, don't hesitate to reach out to us. We have some great professionals that we've worked with, and we always give a couple of names so you can find the one that works best for YOU.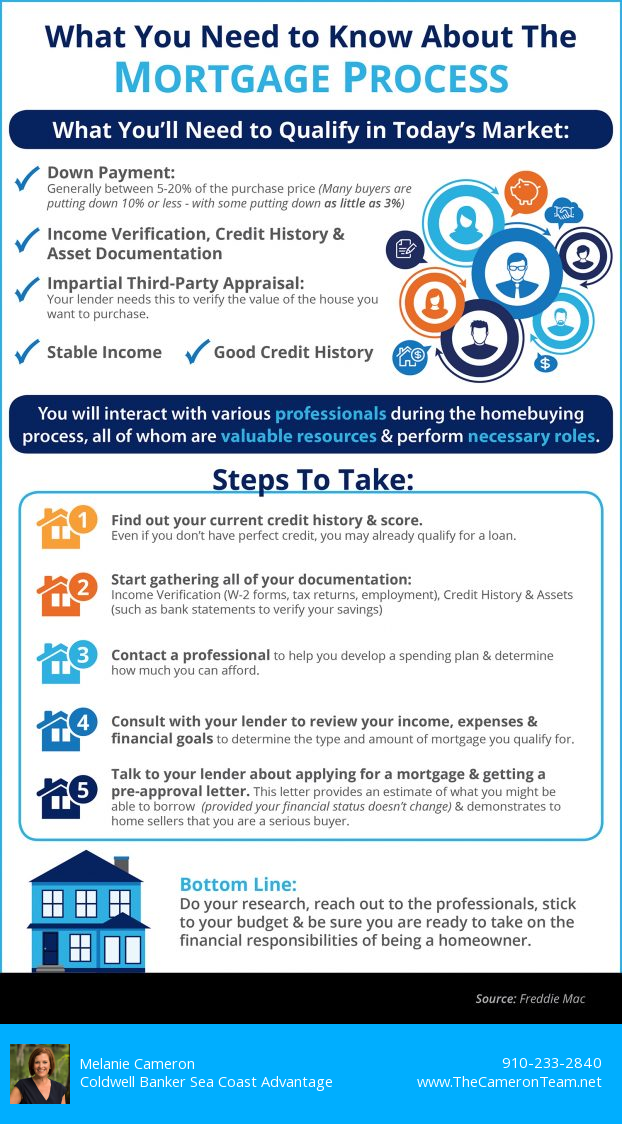 April 29, 2021
Home Buyer Tips
,
Buying a Home
,
Home Buyers
,
New Construction
"Why do prices on new construction homes keep going up?" "Are builders trying to line their pockets?" "I heard new builds keep getting delayed. Are the construction crews slacking?" We've seen a lot of frustration lately with new constru...