Tag: my favorite places
Melanie Cameron's 30 Favorite Places in the Wilmington area. Looking for a new place to eat, work out, enjoy some entertainment, or just relax? Consider some of these great businesses and attractions. They provide great service, beautiful views, and excellent food. Visit the individual posts to find out more.
Need a recommendation for something not on the list? Don't hesitate to reach out to us. If Melanie doesn't have something that fits the bill, one of the other members of our team probably does, and we're not against tapping into our sphere to get some names. You can give us a call or send us a message through our contact page.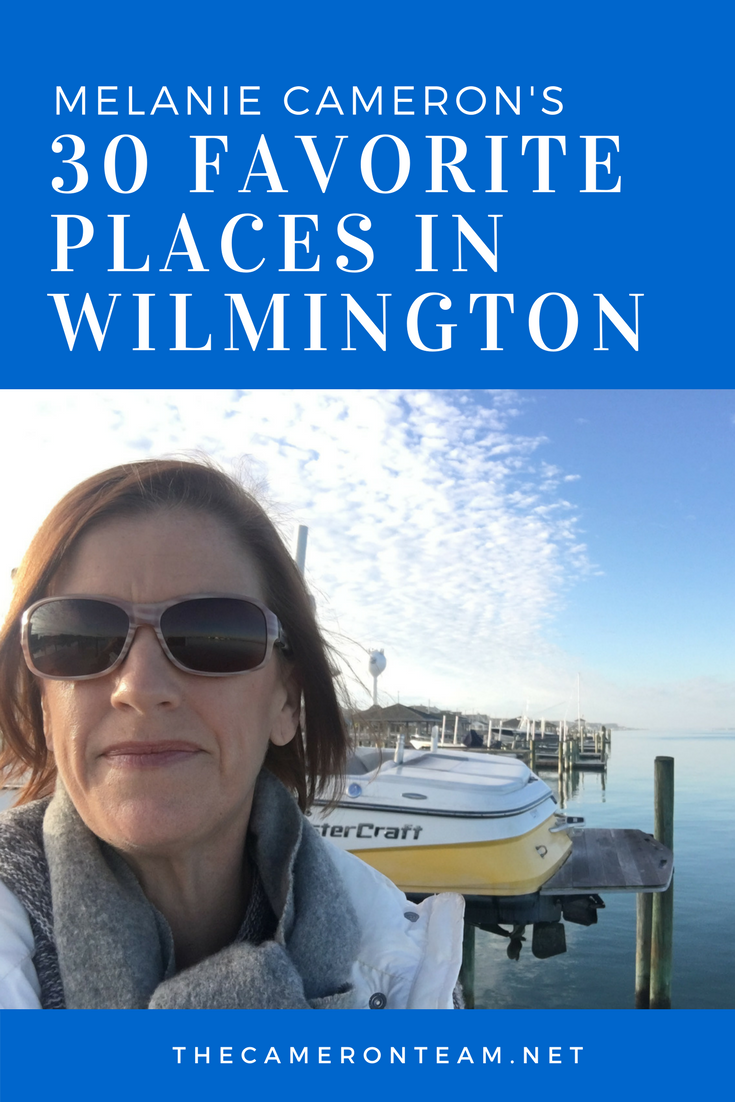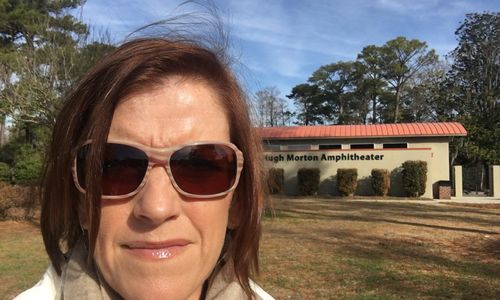 For Day 30 of her 30 favorite places, Realtor Melanie Camero…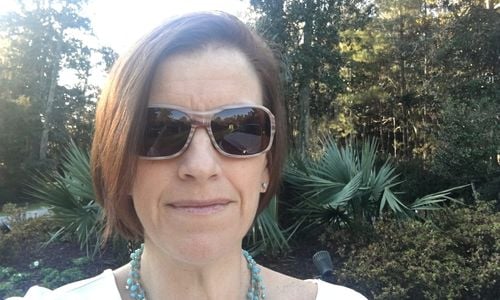 For Day 29 of her 30 favorite places, Realtor Melanie Camero…