We've worked with a lot of Wilmington home buyers over the past 23 years (has it really been that long?). We've seen people instantly know that the home they're looking at is "the one" and others who have gone back for 2nd, 3rd, and 4th showings before deciding to submit an offer. Some buyers have even openly succumbed to praying for a sign. Do the ones who instantly know have some sort of secret power? Is there a bit of knowledge that makes it easier for them? Or is it all instinct?
While we can't speak for the buyers who purchase homes on gut instinct, we can give those of you who find it hard to make such a large commitment a few pointers for narrowing down your home list. This is very important in today's market where inventory is low and multiple-offer situations are common. You don't want to lose out on purchasing a home, because you took too long to make an offer!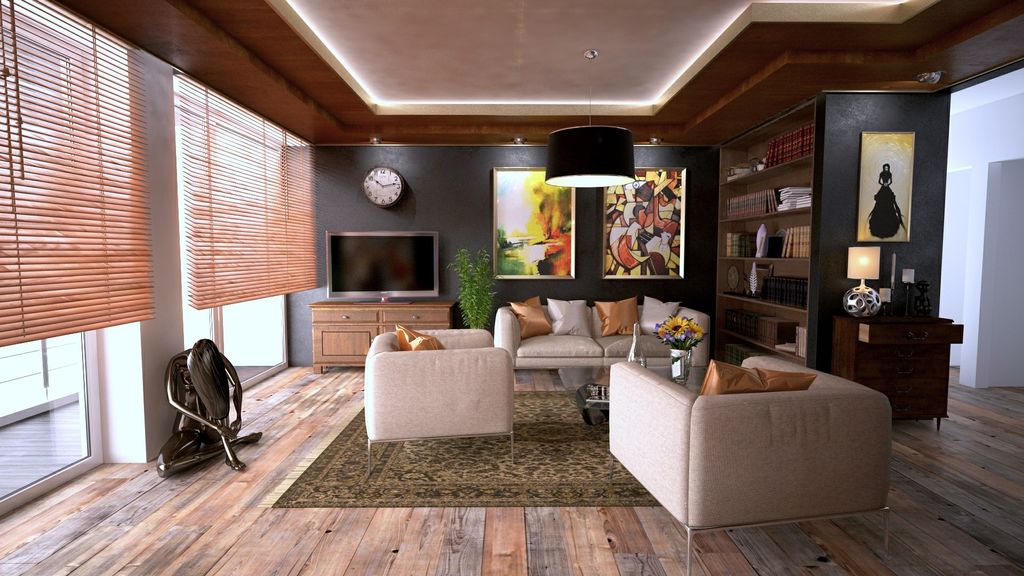 Setting Expectations
One of the keys to finding the perfect home is setting the expectation that the "perfect" home does not exist. Every home, even newly built ones, have issues or less than ideal features. They can be as minor as ugly paint colors or as complicated as a settling foundation. Rather than going into the buying process thinking you're going to find the perfect home, go in thinking you're going to find a house with some great features and realize that when you do, there will be something about it you don't like. Having realistic expectations will reduce the amount of stress you experience when it comes time to choose a home and go through the Due Diligence Period.
Wants, Needs, and Deal Breakers
While everyone would love an in-home theater, saltwater swimming pool, or enough built-in racks to display every fishing pole they own, those "extra perks" come with a higher price tag that may not fit your family's actual needs. To stay focused, create a list of "Wants" and "Needs" and review it before seeing homes. For example:
Needs
4 Bedrooms
2 Baths
1st Floor Master Suite
2 Car Garage
Fenced Yard
Topsail School District
Under $250,000
Built in the 1990s or Sooner
Wants
Bonus Room
Granite Counters
Walk-in Closet
Workshop
Community Pool
When creating your lists, remember to think long-term. Is your family still growing? You may want to include an extra bedroom. Is this your forever home? Consider how well you will age in it. Is your long-term goal to be able to work from home? Better get that office. If community features or commute times are important to you, it's always better to budget a bit more for location than finishes that can be updated later.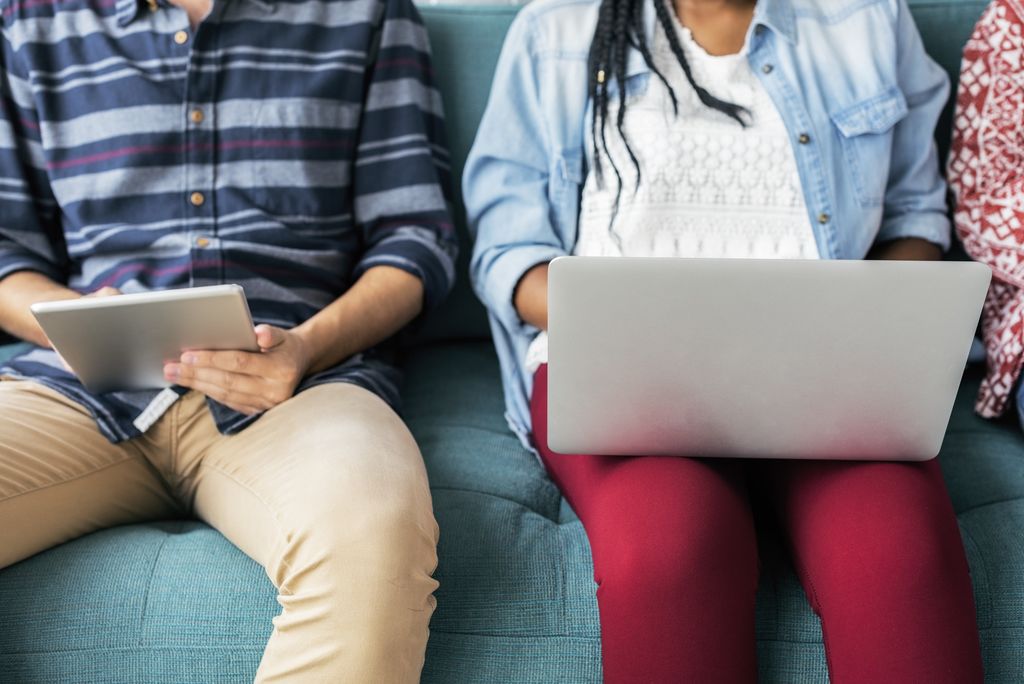 If you are married or are co-buying, we highly recommend you sit down with your partner and write this list out TOGETHER. You need to be on the same page. Believe us, the process of buying a home CAN lead to a break-up. You BOTH need to be happy with the final decision. Part of that is compromising. To fit your budget, there may be some features that need to be addressed now (number of bathrooms) and others that can be dealt with in the future (granite counters). This may result in one person getting more features off their list than the other, but some sacrifices need to be made to make the buying process work. But there is good news. There's nothing that truly brings two people together more than mutual dislike. Make a list of "Deal Breakers", the features that make you both instantly want to walk out of a home. For example:
Deal Breakers
Pink Bathroom Tile
Galley Kitchens
Neighbors That Don't Keep up Their Properties
Neighborhood Traffic
Once you have this list finalized, make sure you give it to your Realtor. It will help them filter properties that don't fit your criteria. . You don't want to waste time viewing homes that don't fit your criteria, especially in a hot market when time is of the essence.
Do Your Research

While creating your list, we highly suggest you do some online research to fully understand what is available in certain price ranges. Create some custom searches in the areas that you're considering. If you aren't sure on how to narrow down your search, a Realtor can help. They are looking at homes and communities day-in and day-out, and know the lay of the land.
Once you've done some research, you may find that homes with the features you want, in the location and price range you want, aren't as updated as you were expecting. If that's the situation, you'll need to budget for upgrades, change your price range, or reconsider the location. In any case, you are learning what to expect when you start seeing homes.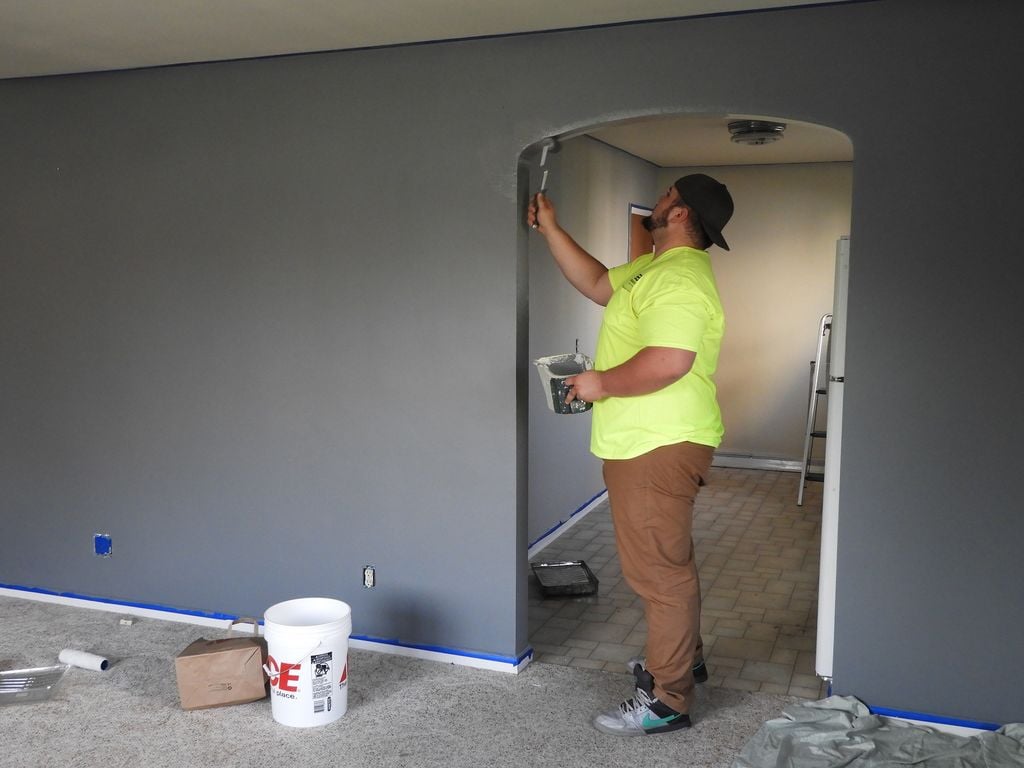 Work and Time
There are always surprises once you start viewing homes…Floor plans aren't exactly as you imagined. The kitchen that looked big online is 3/4s the size. The fourth bedroom is more of a bonus with a small closet. The molding that looked fabulous in the pictures is nicked and needs a coat of paint. The deck wobbles a bit when you walk across it…You just have to determine how much work you're willing to put into a home to make it yours.
Fixer-uppers can be bought at a lower price than better maintained homes in the same community. This is one way to get a bigger house in your ideal location, but you will have to budget for repairs. Depending on your circumstances and the location of the home, you may be able to get a loan that will give you money to renovate with. However, time may not be on your side and having a busy lifestyle or a large family can make it harder to upgrade a home while you're living in it. So, a laundry list of repairs may not be the ideal situation for you.
Ask yourself how much work you are willing to do. You may be ready to face a renovation project head-on or you may want the biggest challenge to be a fresh coat of paint.  Before you view homes, decide on a dollar amount that you're willing to spend AFTER you buy the home and a maximum timeframe you're willing to experience the upheaval of move-in. For example:
$3,500 for a Full House Interior Paint Job
1 Week of Upheaval
If you're like most buyers, you'll be unpacking boxes for weeks (or months). Upheaval is the amount of time you have before you can setup furniture and live your day-to-day life efficiently. The timeframe for upheaval can be extended if you need to sell a home in order to buy and/or have renovations to be completed. A big renovation project could leave you living in a rental for weeks (another expense to include in your budget), so it's important to have a clear vision of the move-in timeline.
Conclusion
If you've made your lists of Wants, Needs, and Deal Breakers, and set yourself a Work and Time budget, you should now have a pretty good idea of what you need to be looking for. The key to finding "the one" is straight-up self-honesty and finding a home that has all your needs within your budget, and doesn't require more time and effort than you're willing to give. If you're unable to find a home that fits these parameters, now may not be the time for you to buy. You may want to spend more time working on your finances or waiting for new homes to come on the market.
Thinking of buying a home in the Wilmington area? We'd love to discuss your options. Just give us a call at (910) 202-2546 or send us a message through our contact page.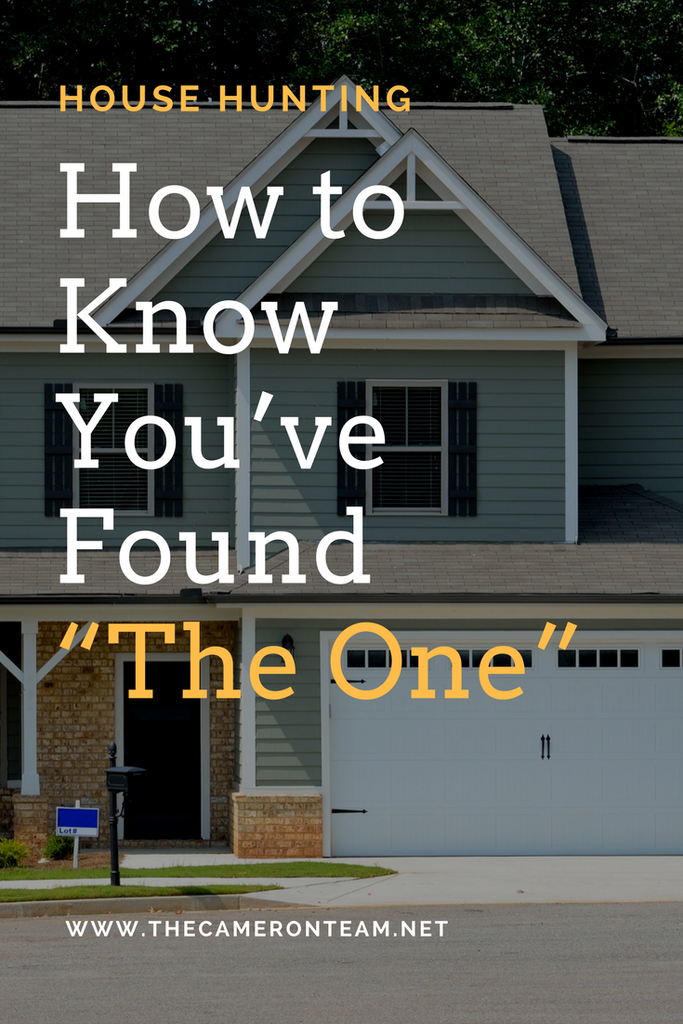 Related Posts
[the_grid name="Home Buyer Tips"]
Save
Save
Save
Save