There's nothing like the aroma of fresh green grass on a warm spring day. Choosing the best grass type for your Wilmington home is crucial for improving curb appeal. In order to flourish, Carolina lawns need healthy soil, sunlight, moisture, nourishment, and a little TLC (tender lawn care).
Note: This is a guest blog post by Jamie Coombs. See his profile below.
Choices
The climate along the Coastal Plains is suitable for both cool and warm-season grasses. Cool-season grasses grow well in the spring and fall. Warm-season grasses are best for the heat and humidity of summer. Your choice of sod involves its color, density, texture, drought resistance, and how well the turf holds up under foot traffic. Cool-season grasses including fescues, perennial ryegrass, and Kentucky bluegrass grow well in Wilmington, but warm-season varieties are better for the coastal regions of the Carolinas.
Warm-Season Grasses
These warm-season grasses are also low maintenance, meaning you won't need to spend much time mowing or watering.
Augustine: Has a dark green color, but the turf can become damaged under heavy foot traffic. St. Augustine is well suited for the salty air near the Carolina coast.
Bahia: Has deep roots, coarse textures, and can handle limited amounts of shade. The drought-resistant variety thrives in full sunlight.
Bermuda: Needs full sunlight. Fast-growing Bermuda grass should be mowed once or twice a week.  This hardy variety is tolerant of heavy foot traffic and dry periods.
Carpetgrass: A slow-growing turf that's medium green with coarse blades. Carpetgrass is sometimes mistaken for centipede grass but actually resembles Augustine: This variety thrives in full sun to light shade. But it doesn't like cold, traffic, drought or salty soils.
Centipede: This low maintenance turf is slow-growing but holds up well under high traffic areas. Although it doesn't need a lot of fertilizer, centipede tends to become iron-deficient.
Zoysia: Slow growing but very heat and drought tolerant, Zoysia is soft under bare feet. Many choose Zoysia for it's thickness and density, which means you'll want to mow it once a week or more often, especially in spring.
Soil
Before choosing a grass type, determine the acidic and alkalinity balance of your lawn's soil. Testing lets you know how acidic or alkaline the soil is.  Measured on a scale of 0 to 14, most North Carolina soils are with the 4.0 (very acidic) to 8.0 (somewhat alkaline) range. Soil pH affects the ability to absorb chemical and organic fertilizers.  Compare soil test results to grass seed packaging.
New Lawns
Establishing a new lawn takes time, patience, and a bit of luck. Grass seed is an option, of course, but it's generally easier to use sod, sprigs, or plugs on prepared soil. Prepare the site by:
Applying herbicide to control perennial weeds.
Cleaning up debris.
Creating a drainage plan.
Grading the site. Install tile drains in areas that don't easily absorb water.
Improving your soil, if it needs it. Your grass grows in the top 6 to 8 inches of your yard. If it's not rich with organic material and loamy in composition, you'll need to add more topsoil rich in nutrients to improve it.
When to Plant
Warm-season grasses are best seeded, plugged, and sodded between March 1 and July 1. Sod won't establish roots until the soil's temperature is above 55 degrees for several weeks.
If you're going for cool-season grasses, you'll need to seed from mid-August to Oct. 1. Late winter or spring seedings leave young plants susceptible to damage from summer heat.  If you can't complete seeding cool-season grasses in the fall, wait until early March.
Establishing new grass turf is a challenge, especially if you're not the DIY type. Hiring a licensed lawn professional ensures your restoration is done correctly — and the results guaranteed.
Jamie Coombs is a former landscape company owner whose areas of expertise include traditional and nontraditional irrigation systems, sustainable lawns and native plants.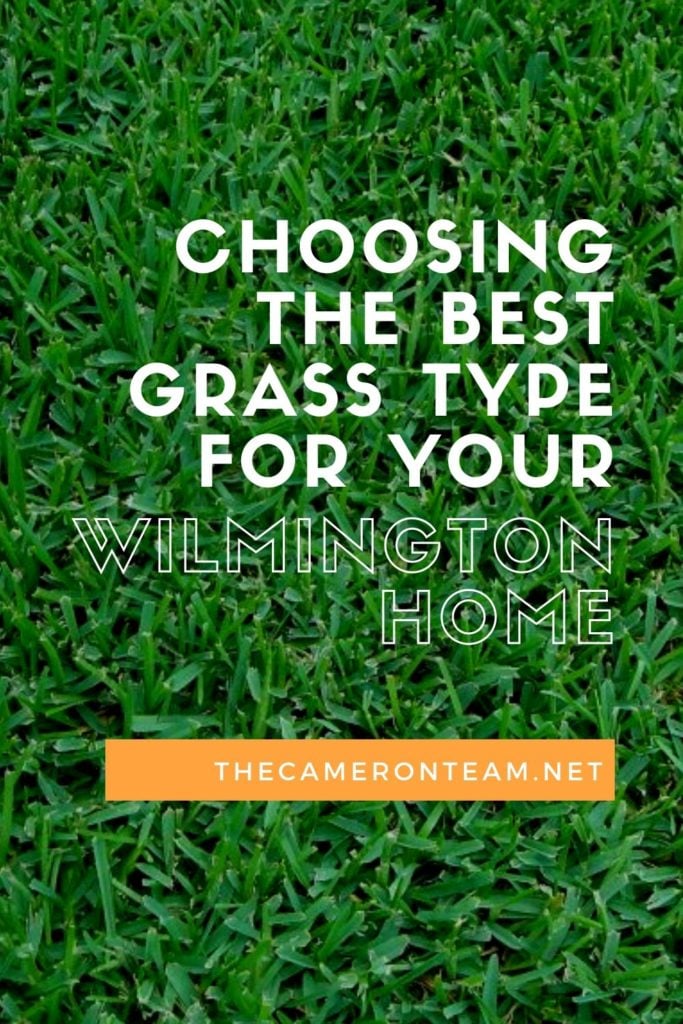 [the_grid name="Homeowner Tips"]