Wilmington Real Estate Guides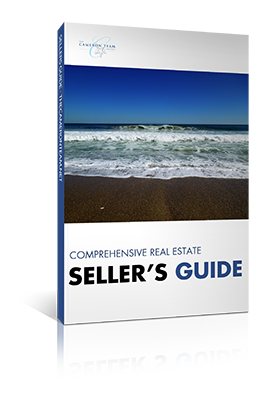 Seller's Guide
Everything you need to know before selling your home, including tips for low cost improvements for a better selling price.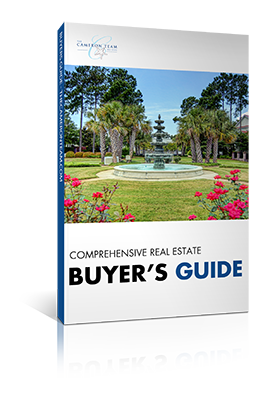 Buyer's Guide
The Seven Steps to Owning a Home, and how to maximize the success of your transaction every step of the way.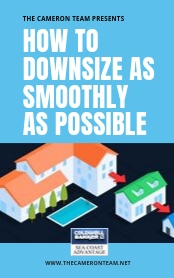 Downsize Guide
Your guide to 7 actionable steps that will make the downsizing process less painful, less tiring, and possibly even joyous.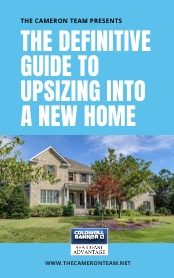 Upsize Guide
Your guide to deciding the right time to purchase a larger home, and how to navigate buying and selling at the same time.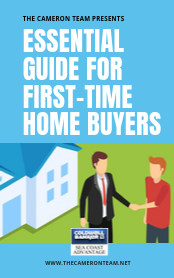 First-Time Buyer
Your guide to the essential stages of buying your first home, including determining the right time to purchase and choosing a home you can truly afford.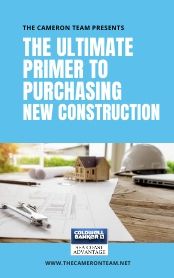 New Construction
Your essential guide to buying a new construction home, including choosing a builder and the hidden costs you may face.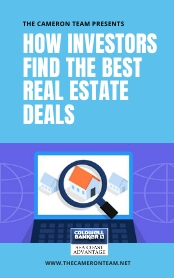 Real Estate Deals
Nine tips for finding a great deal on a home, just like a professional investor or wholesaler. Learn how they find homes at exceptional prices and what expectations they must have to be successful.