North Carolina's population has grown by about 848,000 people since the 2010 census. That's about 8.9%, which brings us up to 10.4 million residents (in 2018). While this number does increase due to births, 75% percent of the increase that has happened since 2015 is due to net migration. In 2017 alone, 368,000 individuals moved to North Carolina and 217,000 moved away, which created an 87,000 population increase. That's a lot of people! So where are they all coming from?
Sources of North Carolina In-Bound Migration
According to the 2017 American Community Survey (as translated by IPUMS USA), 85% of the people moving to North Carolina in 2017 came from other states, and despite what many locals may claim, they were not all from New York. In fact, these were the Top 5:
Florida (32K)
Virginia (29K)
South Carolina (27K)
New York (27K)
California (20K)
The remaining 15% came from other countries. Leading the pack were:
India (5.7K)
China (4.7K)
Mexico (3.2K)
Korea (3.1K)
Germany and El Salvador (each 2.4K)
1-in-6 of residents in-bound were originally born in North Carolina. The in-country migrants most likely to be from North Carolina moved from South Carolina, which is logical due to the closeness of the two states. The least-likely were those moving from California. The out-of-country migrants most likely to be from North Carolina moved back from China (31%) and Germany (30%). The least-likely were from India (5%).
North Carolina Counties with Highest Net Migration Gain
There are 100 counties in North Carolina, so which ones are seeing the largest influx of migration? Top of the list is Wake County, home to Raleigh, which has seen a boom in its technology sector. It includes big names like IBM and Epic Games. It gained nearly 5,000 more than Mecklenberg, home to Charlotte, the largest city in North Carolina.
Surprisingly, third on the list is Brunswick County with a 6,600 increase in population. While this county sits between Wilmington and Myrtle Beach, surveys reveal that the growth is not the result of suburban spill-over. It's mainly attracting new residents due to its retirement amenities and great beaches.
If you're considering moving to Southeastern Coastal North Carolina, give us a call at (910) 202-2546! We specialize in helping buyers relocate and would be happy to discuss your needs and options.
Source: NC is rapidly growing. Where are our new residents moving from? and These NC counties are experiencing the largest population gains from net migration.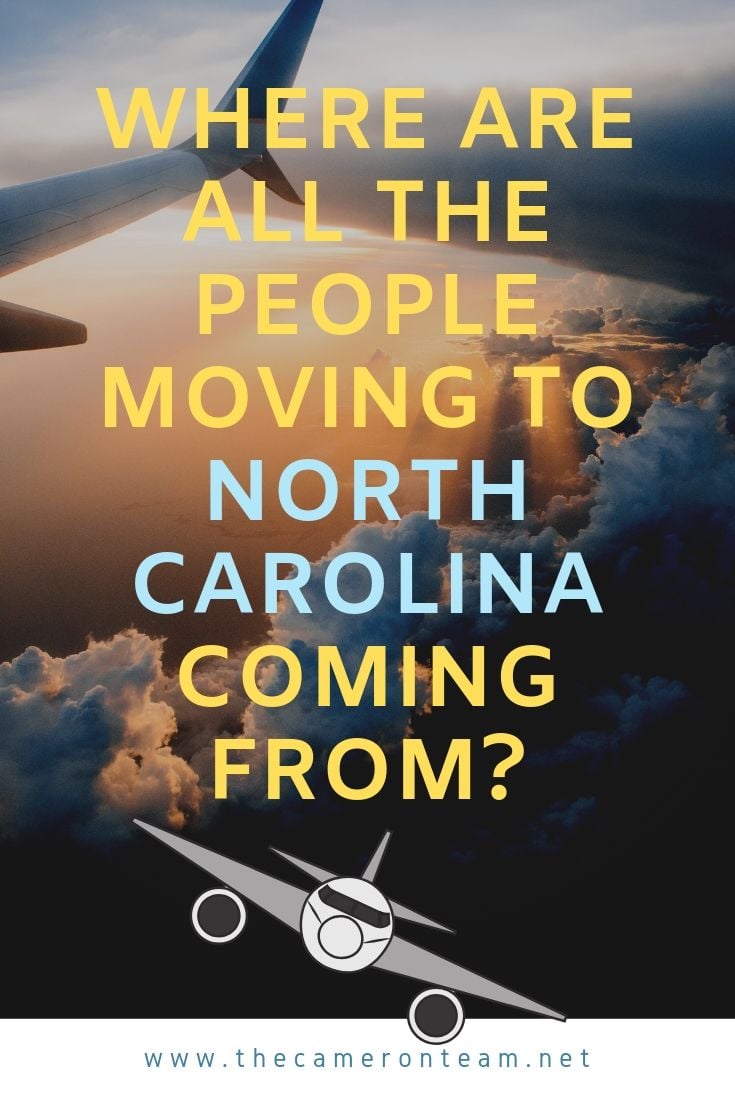 [the_grid name="Home Buyer Tips"]