It's summer time, which means fun in the outdoors! If you have kids, you know all about the demand for entertainment, especially during the long days of summer break. But with help from a hose and a bit of ingenuity, having fun doesn't need to be expensive. Here are some of our favorite DIY sprinklers!
The PVC Sprinkler from HomeSpun Threads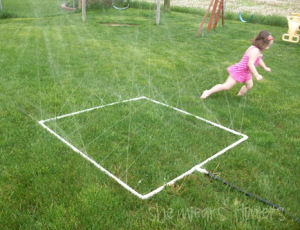 The Stand Up PVC (KidWash) Sprinkler from 4 Men 1 Lady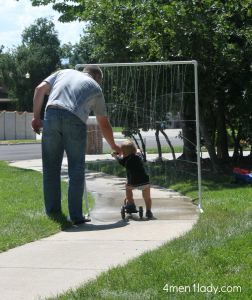 The Bottle Sprinkler from Housing a Forest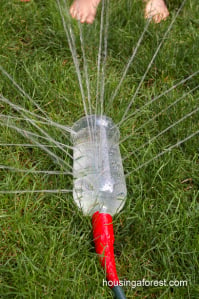 The Flower Shower from Event Horizons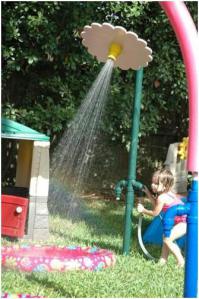 The Noodle Sprinkler from Ziggity Zoom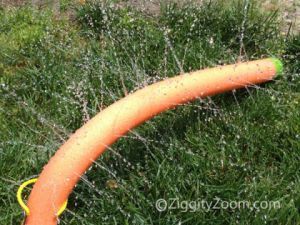 The Kiddie Car Bike Wash from Mom Endeavors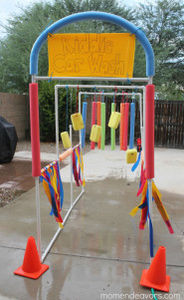 Of course, if you don't have kids, you can always adapt the sprinklers for your garden!