June 21 and 22 are two days on Amazon packed with deals for Prime members. It's kind of like Black Friday halfway through the year, and days leading up to it have their own special deals and events, including a Prime Video event on June 17th. Members will have access to the Prime Day Show with performances by Billie Eilish, Kid Cudi, and H.E.R. Also, of important note is early access to deals only available through Amazon Alexa.
While many people are familiar with the major deals on name brand electronics, clothing, and home goods, not as many know that local small businesses sell on Amazon in a way similar to sites like Etsy. To entice buyers to support these small businesses, Amazon is offering a special rebate for Prime Day. If you spend $10 or more on small business products from June 7, 2021 through June 20, 2021, you will receive a $10 credit on Amazon Prime Day.
Here are 6 of our favorite products from North Carolina small businesses:
Please note: All Amazon links in this post are affiliate links. If you click one and purchase on Amazon, you are not charged extra, but the author of this blog receives an affiliate fee. It's like a high-five for providing useful content. 
"Vintage" Star Vessels Vehicle Patents
These star vessels are reimagined favorites from one of the most famous space movies of all time. They make a great gift for fans and are perfect for framing. The artisan, Stars by Nature, is from North Carolina and has similar patent style designs that range from entertainment icons to musical instruments.
Sea Glass Bead Bracelet
Hunting for sea glass on our local beaches is a favorite past time of visitors. Some have even made a business out of it, including Sea Stamped, which specializes in sea glass jewelry like this sea glass bead bracelet.
Hello Sweet Cheeks Bathroom Decor Box
Are you looking for some tongue-in-cheek humor for your bathroom. The Luuaa Company specializes in rustic decor and custom engraving/cutting. Their "Hello Sweet Cheeks" box is great for holding toilet paper, soap, towels, and anything else you may need close to hand in your bathroom.
Funny Dish Towel – Who Am I to Dis A Brie?
Real estate is stressful, so we try to keep a good sense of humor – which is why we love the dish towels from Moonlight Makers. They make great gifts, and they have so many to choose from, including this cheese-y one.
Woodland Animals Nursery Wall Art
Whether you're looking for wall art for your home or a custom wood sign, Dream Big Printables hand make all of their pieces in North Carolina. They offer a variety of options that will fit your budget and have a lot of cute collections, including these Woodland Animal prints.
Farmhouse Dining Table Legs
"She's got legs, she knows how to use them…"
Did you know there is a company in North Carolina that specializes in legs? Carolina Leg Co. makes dining legs, bench legs, island legs, and metal legs. They're great for building your own custom table, DIYing a farmhouse kitchen island, and replacing broken legs.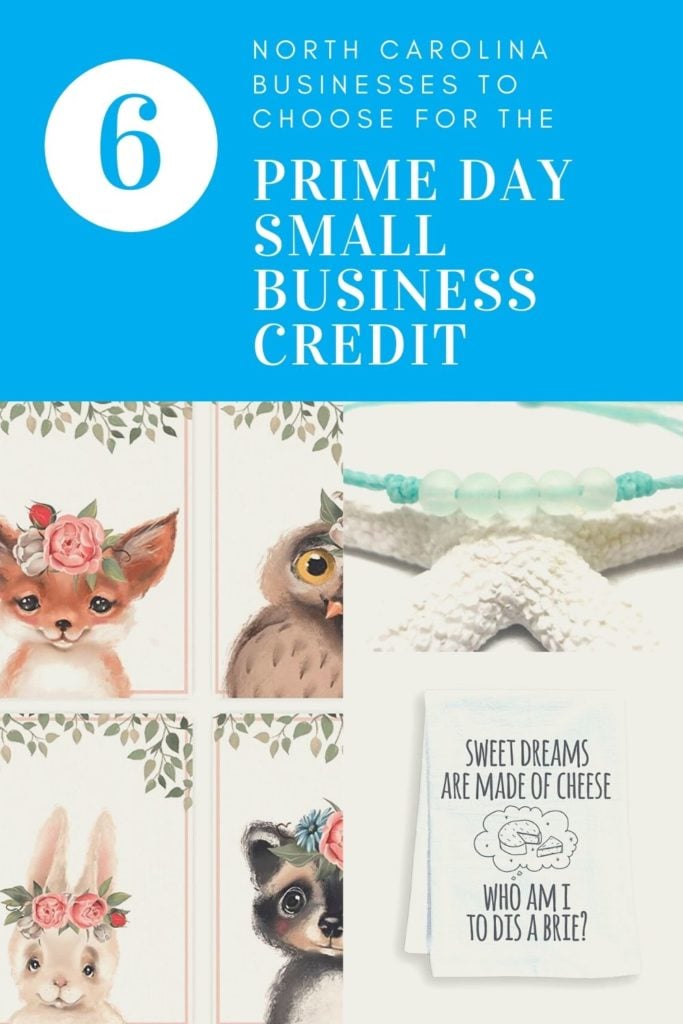 [the_grid name="Homeowner Tips"]