The Pantone Color Institute has just released its annual trend forecast, PANTONE VIEW home + interiors 2019. This report focuses on the colors that we will be loving in 2019. From paint to furniture fabric, curtains to sheets – even kitchen accessories – there's a good chance this is what consumers will see in the stores next year. After all, Pantone has officially been predicting colors since 2000 and has become more of a guide than a forecast, especially for fashion and interior colors.
The PANTONE VIEW home + interiors forecast includes 8 themes and 72 colors. Two of the highlighted palettes this year are CRAVINGS and CLASSICO.
CRAVINGS
The first palette draws inspiration from the plate. Spicy red, sweet flamingo orange, and rich purples bring excitement to the palette. Cool grass green creates balance, and buttered rum and cappuccino add warmth. These colors combines are intended to appeal to the senses. Do we see some hot kitchen utensils and dinnerware coming soon?



CLASSICO
The second palette is tribute to colors that are timeless and enduring. Camel-colored tan, swan white, caviar black, burgundy red, gray flannel, gold, and apricot brandy. These colors are not only popular in the U.S. but worldwide. Time will tell how we'll see these colors commingled – as pairs or boldly combined into one interior line.



Read what Laurie Pressman, Vice President of the Pantone Color Institute, has to say about this year's colors on Apartment Therapy.
We can't wait to see what interior designers and product creators do with these colors. We're loving the rich, fun colors. Do you think you'll incorporate any of these hues? Share your favorites in the comments!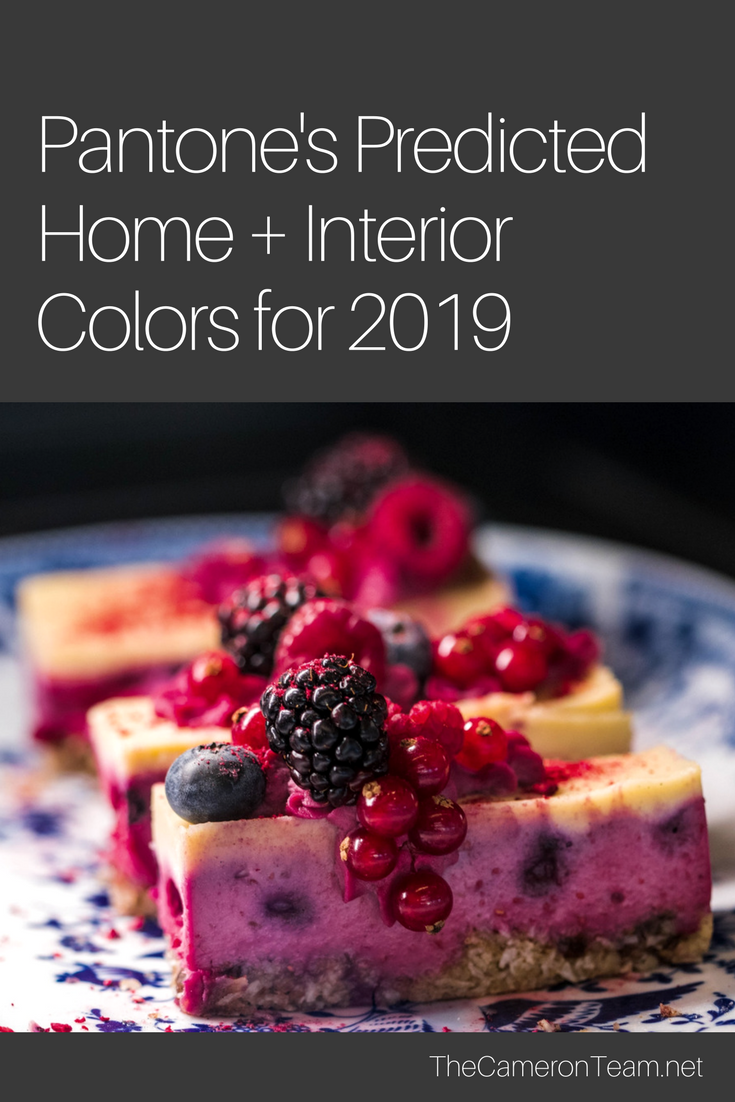 [the_grid name="Homeowner Tips"]