Wilmington, NC, has a lot of great veterinary clinics but not all of them are open late for emergency situations. If your pet has an issue that requires urgent attention, below are two veterinary clinics that provide emergency care.
Eastern Carolina Veterinary Referral/Animal Emergency & Trauma Hospital of Wilmington
Open 24/7 – 7 Days a Week
Location: 50 Greenville Ave., Wilmington, NC 28403
If you have an emergency, you must call (910) 791-7387 (PETS). See their website for more information.
College Road Animal Hospital
Open Monday – Friday from 6:00 p.m. – 11:00 p.m.
Location: 4140 S. College Rd., Wilmington, NC 28412
This veterinary hospital is open for regular appointments throughout the day (see website hours), but starting at 6:00 p.m., the fees transition to emergency rates.
As you can see, we don't have a lot of options, so if we missed any, let us know in the comments below!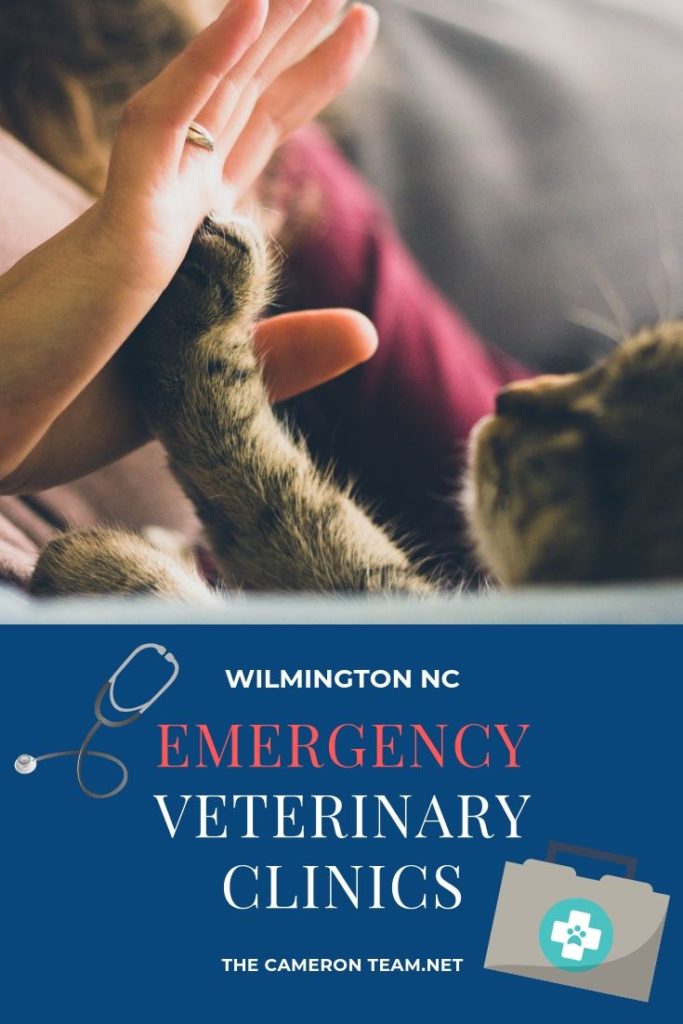 [the_grid name="Area Info"]