You started off your home search by hiring yourself a real estate agent or broker. You haven't been preapproved for a home loan yet, so they've given you a couple names of mortgage brokers. Chances are, you're wondering if they get something in return from those mortgage brokers, like a referral fee, and that may not be leaving the best taste in your mouth. You're considering ignoring their referrals and going with someone else.
We've got good news! Real estate agents do not receive any sort of monetary compensation from mortgage brokers or loan officers. That would violate the Real Estate Settlement Procedures Act (RESPA) that's been in existence since 1974 (See Everything you need to know about RESPA, explained). So receiving any monetary kickback could put their license at risk.
So what is the benefit of a real estate agent referring you to a specific mortgage broker? Their previous experiences with that mortgage broker make them feel like the odds of a smooth closing increase when that broker is handling the financing. Most real estate agents want nothing to do with the financing part of the real estate deal. That's the buyer's personal business. They do, however, want to know that the mortgage broker is going to be on top of the underwriting and making sure that the financing is finalized. If the mortgage broker doesn't do their part, it could lead to a closing delay or termination of contract.
Of course, real estate agents also want their clients to be happy with their mortgage broker. If they don't feel confident that they are getting the best rates and service, they may start to lose confidence in the whole buying process, which is understandable. Buying a home is a big investment and agents really do want their clients to feel like they're making the right purchase.
In the end, you can choose whichever mortgage broker you want. Just know that your real estate agent won't ever refer you to someone they haven't had good experiences with. It would only make their job harder and potentially end up costing them money.
Thinking about buying in the Wilmington area? Let us know! We'd love to discuss your options. And, yes, if you need a referral for a reputable lender, we can do that too.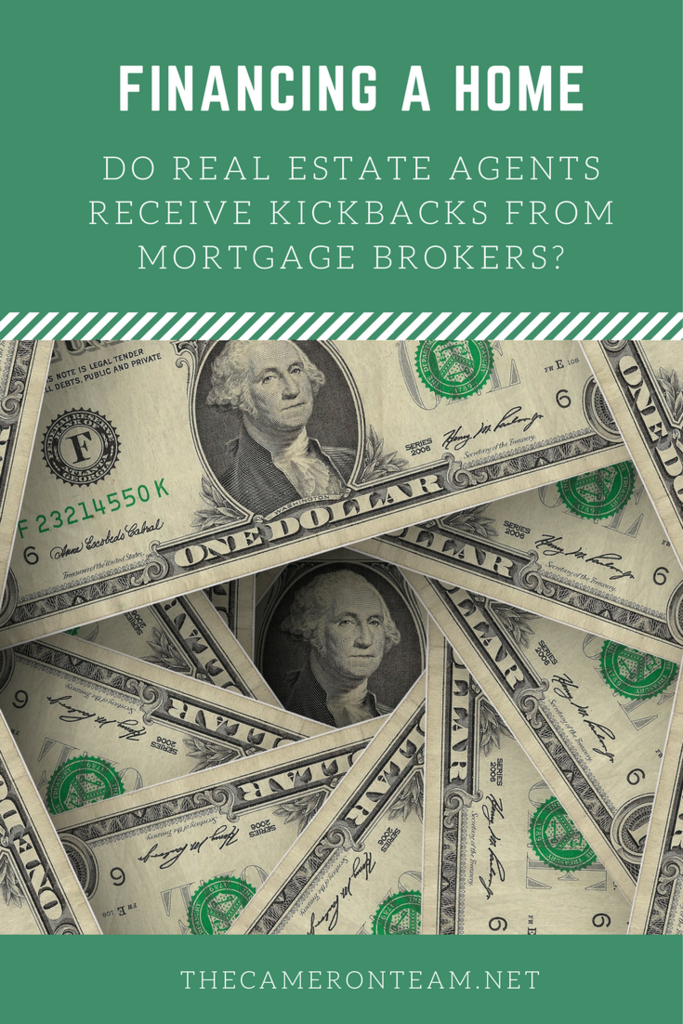 [the_grid name="Home Buyer Tips"]