Tired of the old terra cotta and resin flower planters? It may be time to think outside the box (or pot, in this case)! When choosing a planter for your outdoor living space, you can create a "WOW" effect by recycling things around the home. To show what we mean, below are a few of our favorite creative and unique flower planters made from recycled items. Make sure you click on the source links. Many of them have instructions, so you can make them yourself!
Recycle a Drawer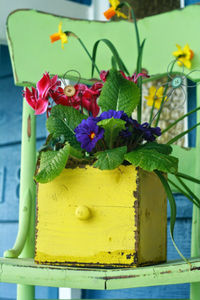 Source: The Barefoot Seamstress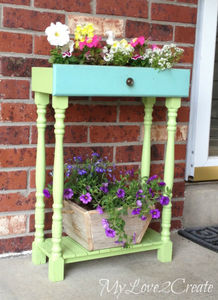 Source: My Re-Purposed Life
Recycle the Whole Piece of Furniture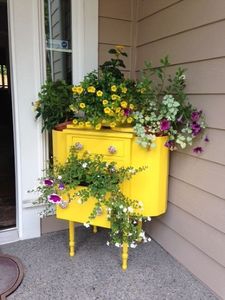 Source: HomeTalk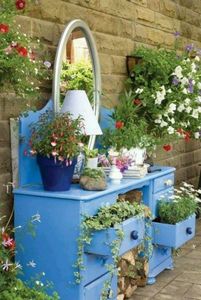 Source: The Garden Glove
Recycle an Old Toolbox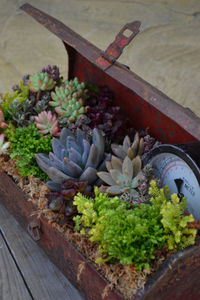 Source: The Garden Glove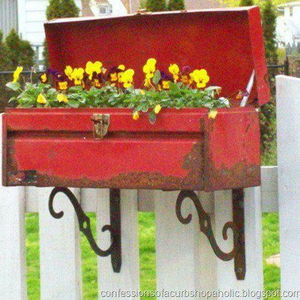 Source: The Gardening Cook
Recycle an Old Mailbox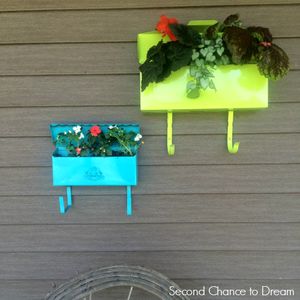 Source: Second Chance to Dream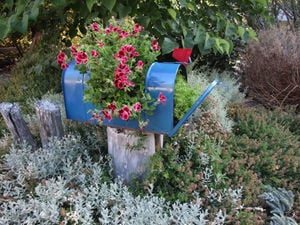 Source: HomeTalk
Recycle Old Suitcases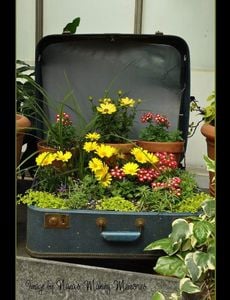 Source: Nana's Making Memories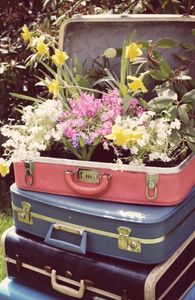 Source: Studio 34
Recycle Paint Cans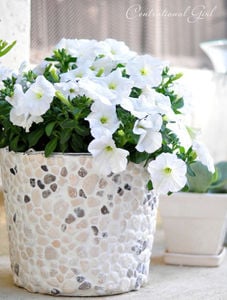 Source: Centsational Girl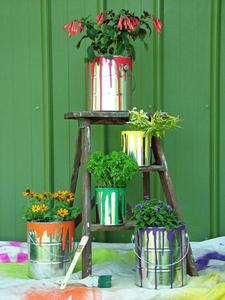 Source: The Garden Glove
Recycle a Candleabra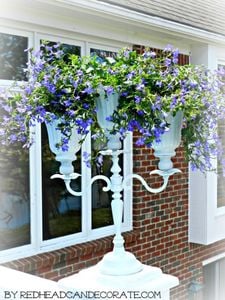 Source: Red Head Can Decorate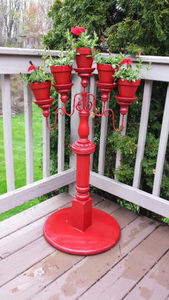 Source: Vicki Beckman
Finally…Recycle Some Flip Flops
This lets you easily grab your herbs, so you can carry them into your kitchen when you're ready to cook.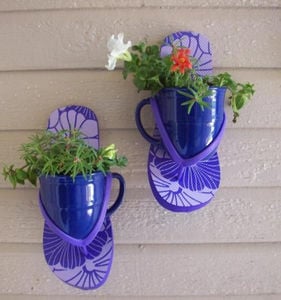 As you can see, old, used items are great for creating dynamic spaces outdoors. The key to making an old container work is making sure there are holes to allow for drainage. That is, if you're putting plants in it that need to be watered often. Many plants don't like to sit in water, so, if you don't create a drainage point, you may end up with yellow leaves. If you need more pointers like this, check out Living Well: 7 Secrets for a Successful Container Garden.