With most of the country practicing self-isolation and many kids home from school in wake of the coronavirus pandemic, authors, celebrities, astronauts, teachers, and more are taking to online video to read stories to kids. Some do this on a regular basis, others are doing it in light of current affairs. Here is a comprehensive list of the ones we are aware of. If you know of others, please share them in the comments.
Story Time From Space – Astronauts read stories from space.
Josh Gad (Olaf) – Josh reads bedtime stories on Twitter.
Josh Gad reading a book is the sweetest thing ever #GadBookClub ❤️📚😢 https://t.co/f0Q3FUPAhx

— DG ❤️🇨🇦 (@dgct2) March 16, 2020
#SaveWithStories – Celebrities read stories on Facebook and Instagram to raise money for Save the Children and No Kid Hungry.
Andrew Peterson – The author will read from The Wingfeather Saga.
Story Online – Multiple celebrities take turns reading popular story books.
Belinda George – The principal of Homer Drive Elementary in Beaumont, Texas, reads bedtime stories on Tuesday night ("Tucked in Tuesday").
#OperationStorytime – Multiple authors reading their books aloud on YouTube, Facebook, and Instagram. Just search for the hashtag on social media websites. Here are some examples via (Cool)progeny:
These are great supplemental education tools and help keep your kids busy when you need some time to work or finish a household task. Did we miss one? Leave it in the comments!
Edited on 3/19 to add #SaveWithStories.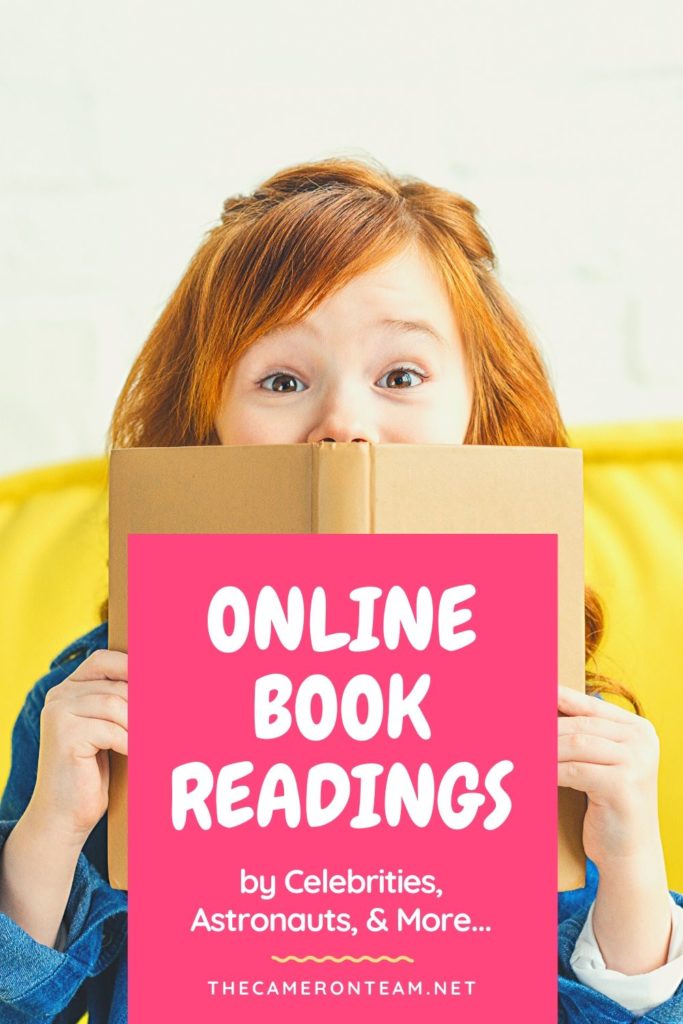 March 11, 2020
Homeowner Tips
,
Back Yard
,
DIY
It's close to spring. The weather is still cool. The bugs are minimal. Now is a great time to get some backyard projects completed. If you're looking to make your outdoor space stand out, consider getting creative with stone. Here ar...