Decorating a teenager's room is so much fun. There's a degree of creativity that you can have with a teen's room that you just can't display in other areas of the home. For example, it's okay for there to be lots of color and whimsy in the linens, rugs, and art. Matter-of-fact, it's kind of expected.
Now, the one thing that's often overlooked, but really pulls a room together are the light fixtures. While building our Trendy Teen Décor Pinterest Board, we came across some really cool light fixtures. So, we're sharing some of those here for your inspiration needs.
Please note: The Cameron Team has not been paid or received any other compensation to include any of the products featured on this post, but the author has included affiliate links and content. If you click on a link, they may earn a commission with no added cost to you. It's a high-five for great content!
For Small Bedrooms
If there isn't a lot of space to work with, you'll want to stick with something that sits close to the ceiling. This would probably be a light fixture that replaces a traditional ceiling light. Possini has a lot of artsy, creative light fixtures that don't take up a lot of space and fit whatever overall theme you're going with (urban, fantasy, etc.). I found these on Euro Style Lighting.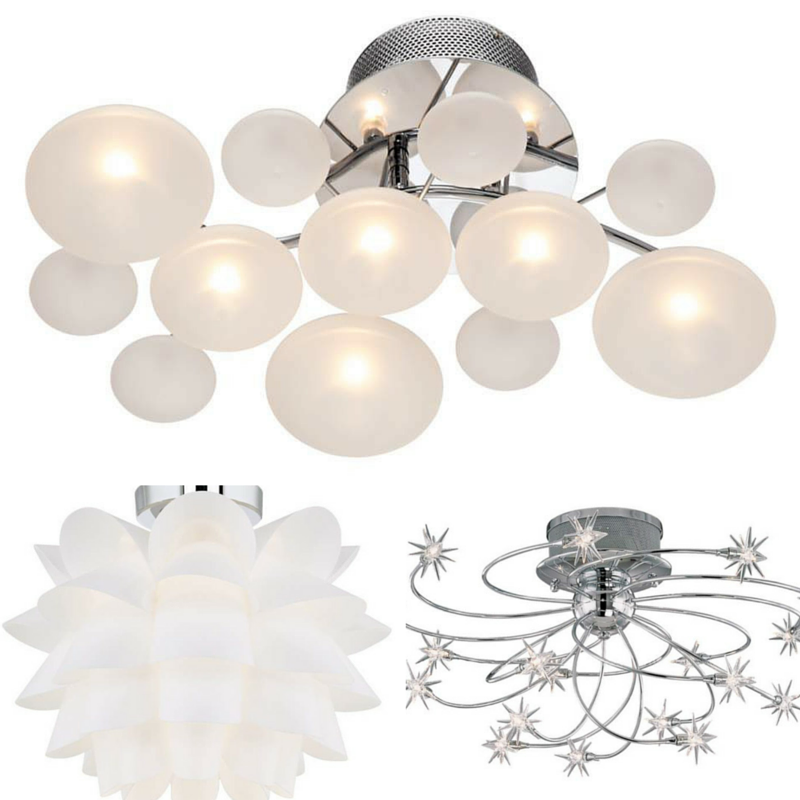 Wayfair also has some unique designs for ceiling light fixtures that won't take up a lot of space.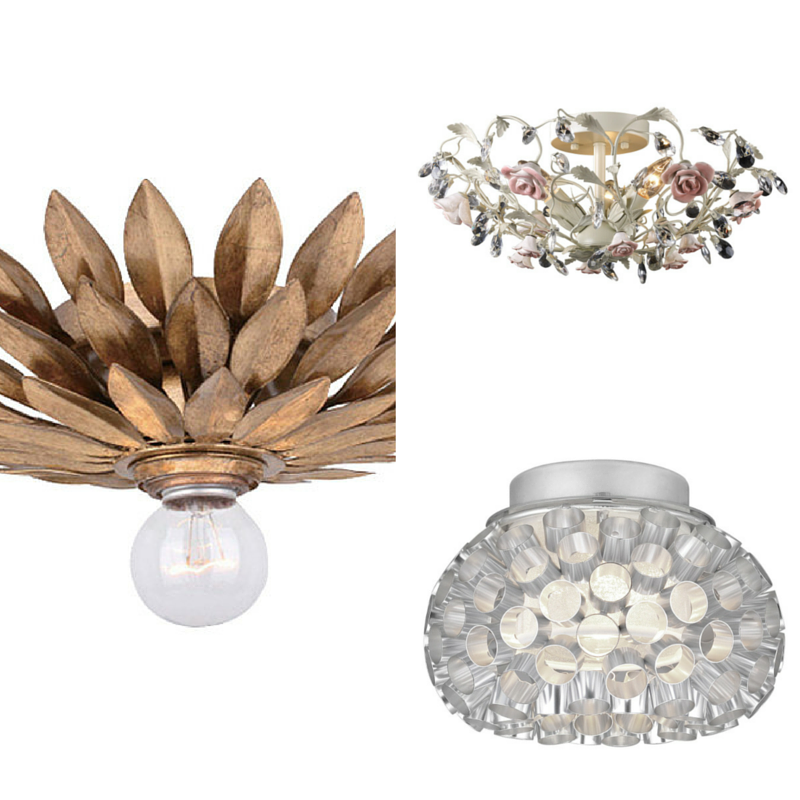 If your teen loves some bling, PB Teens has some beautiful flushmount crystal lightfixtures.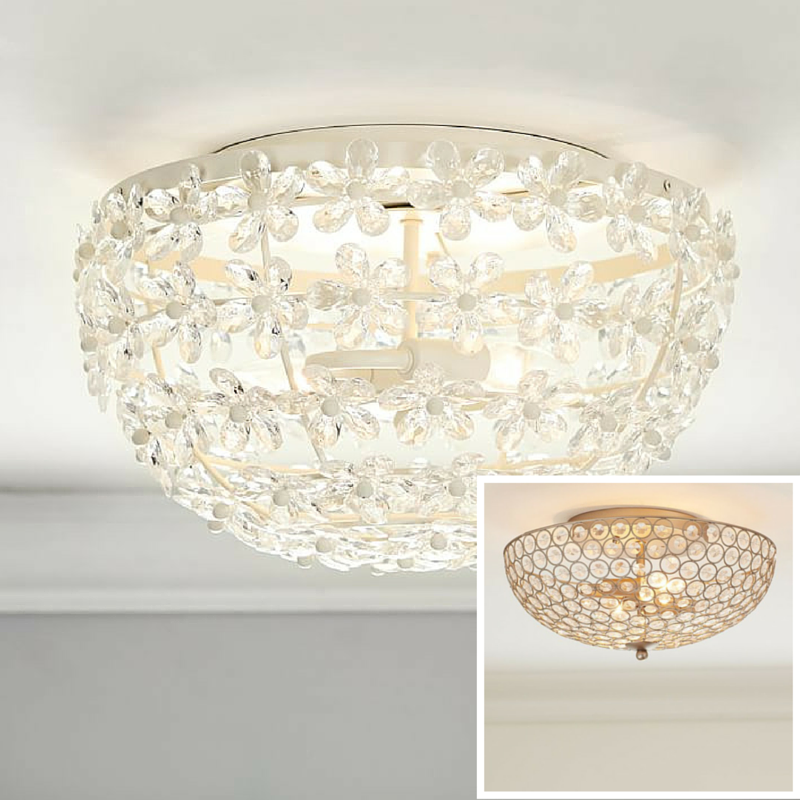 For Large Bedrooms
If you're lucky enough to have a large bedroom or high ceilings, then you have a lot more space to work with and more variety to choose from. The first type of fixture to look at are hanging pendant lights. These can start out relatively small, like these from Euro Style Lighting.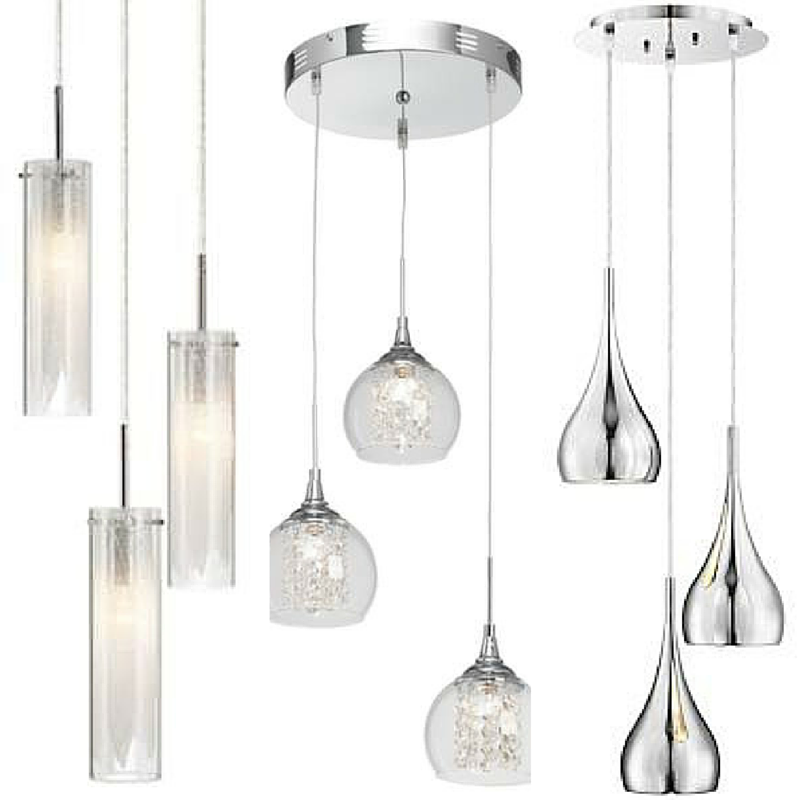 Pendant lights can also be large and dramatic, and tons of fun. PB Teens has some great options for these.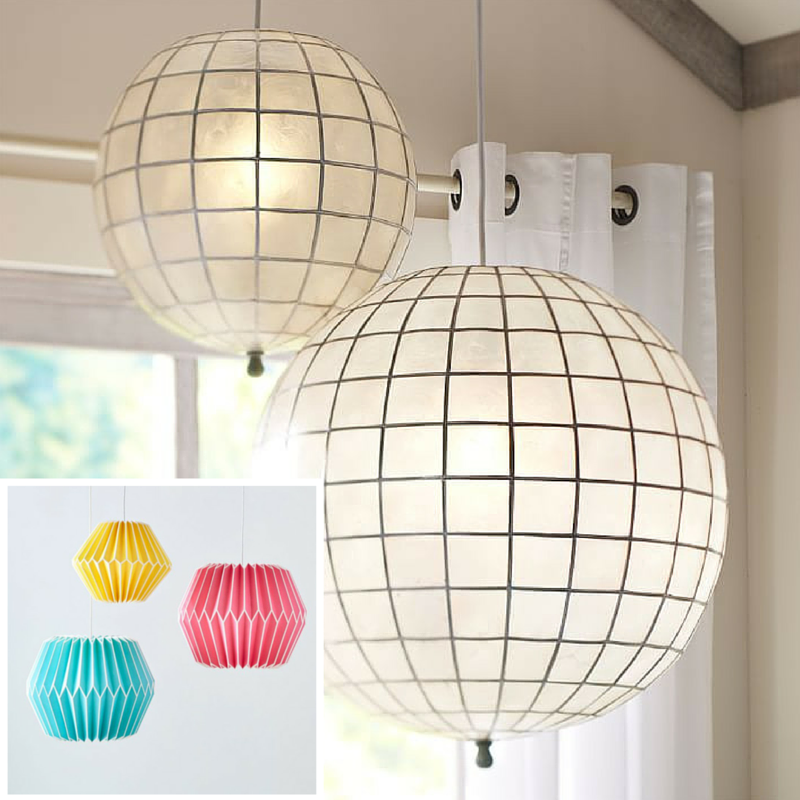 Another option, one most popular among girls, is the hanging chandelier. These are usually adorned in crystals and intricate designs, but there is a myriad of styles to choose from. Wayfair has them in a large assortment of colors.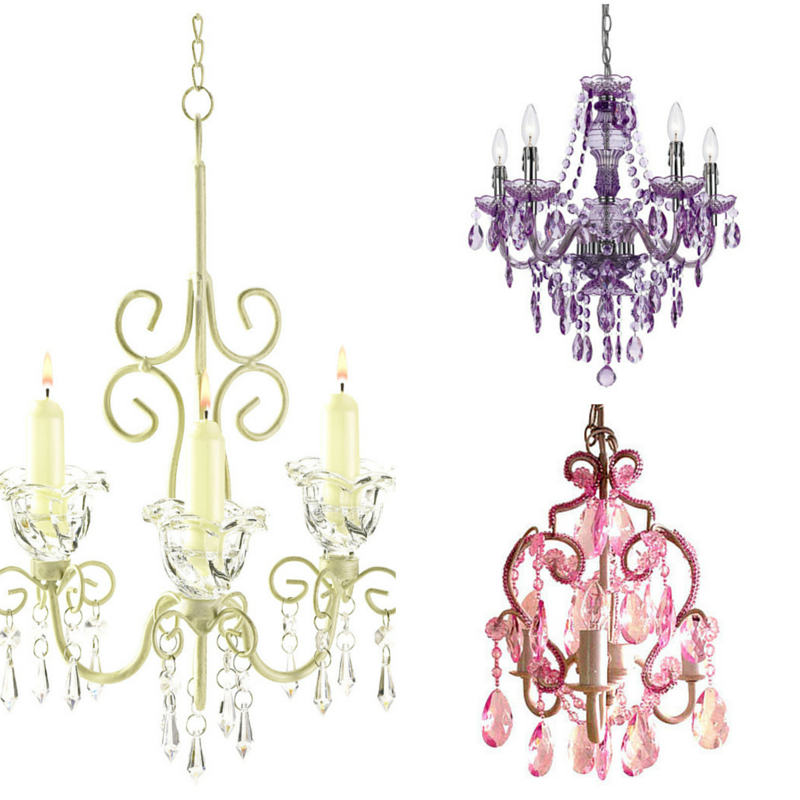 Want something a little more unique? Here's a chandelier made from a snowboard, a metal chandlier shaped like a pirate ship, and a chandlier with the popular ombre coloring – all from PB Teen!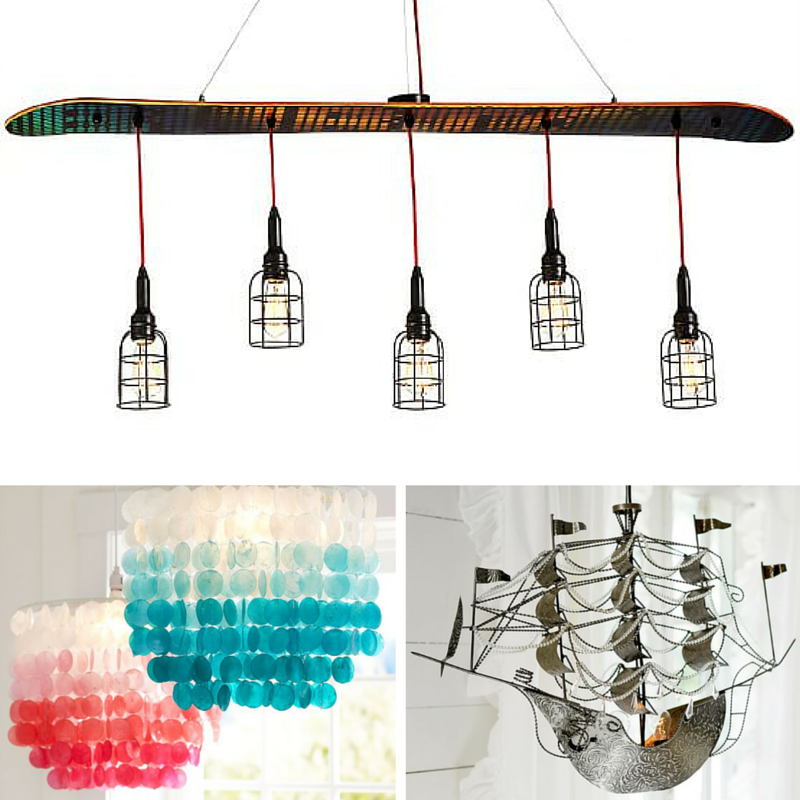 DIY
Have a tight budget, but still want to spruce up your lighting? Here are a few DIY projects that look as great as the retail version.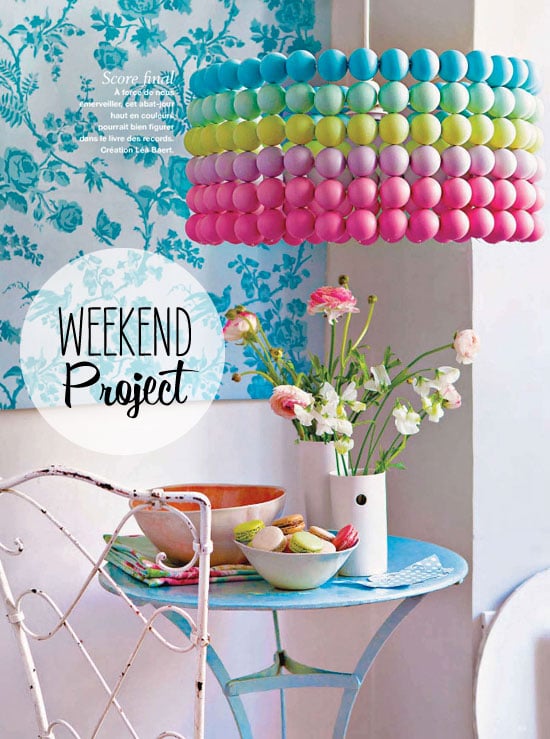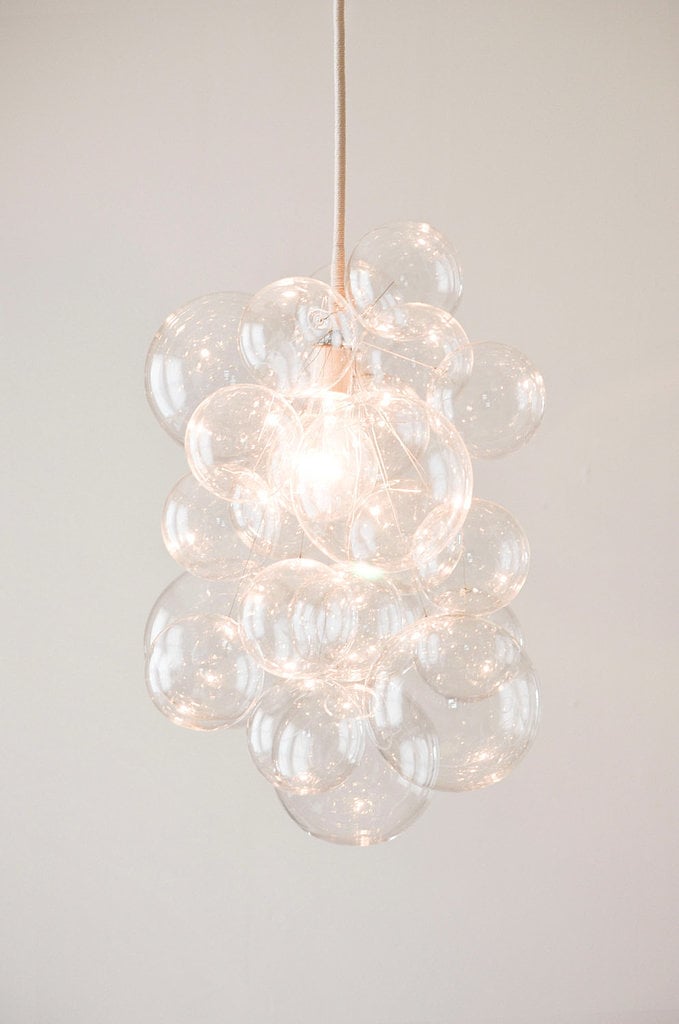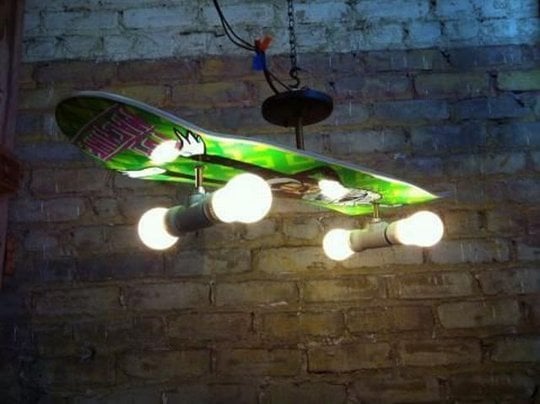 Have you seen another great source for teen light fixtures or or DIY tutorials for teen bedrooms, share them in the links below!
[the_grid name="Homeowner Tips"]