Are you thinking about purchasing new construction or building a custom home? You may not be familiar with the process of building a house from the bottom up, but learning about it can help you to better understand what to expect and how to prepare. It's not very often that you get the opportunity to see it all happen step-by-step from start to finish, but we've come across a great opportunity to do just that right from the comforts of your own home (and in a fraction of the real time).
Scott Wadsworth from Essential Craftsman is a vlogger who has spent years working in construction. He's built 3 spec homes, framed hundreds, and built 30 homes start-to-finish. Normally, he posts videos about safety, blacksmithing, and mastering the tools of carpentry, but he has received thousands of questions about building homes and has decided the best way to answer them is to show the entire building process.
He begins by explaining the due diligence that needs to be completed when buying a lot. If you read our blogs, you know we're a big fan of due diligence. He shows what buyers need to look for in way of traffic, soil, water erosion, etc. when choosing a lot for their custom home. Now, if you're buying a lot/home package in one of the new communities in the Wilmington area, a chunk of this has already been figured out for you, because the developers go through a lot of planning and city/county approvals. However, remaining informed and diligent is being safe rather than sorry.
Scott moves on to explaining the importance of surveys and creating a solid groundwork for a new home. A lot happens before the home is built, including marking boundaries, ordering surveys and geotechnical reports, pulling permits, working with neighbors and their needs, shaping the lot for better water runoff management, etc. He gives insight into what needs to be completed and why, and does a great job at explaining things in layman's terms. He also introduces us to the people who are helping him along the way.
It's important to know that these are real people doing real work. It's not a scripted show like on television. You get educated along the way, and we don't mean a 30 second explanation. Scott truly wants you to understand what's being done.
There are currently 9 videos posted and the project is still in progress. The most recent video shows the physical work required to setup the retaining walls. We're excited to see how the project progresses, and we know you'll enjoy it as well.
You can start watching this fascinating series below.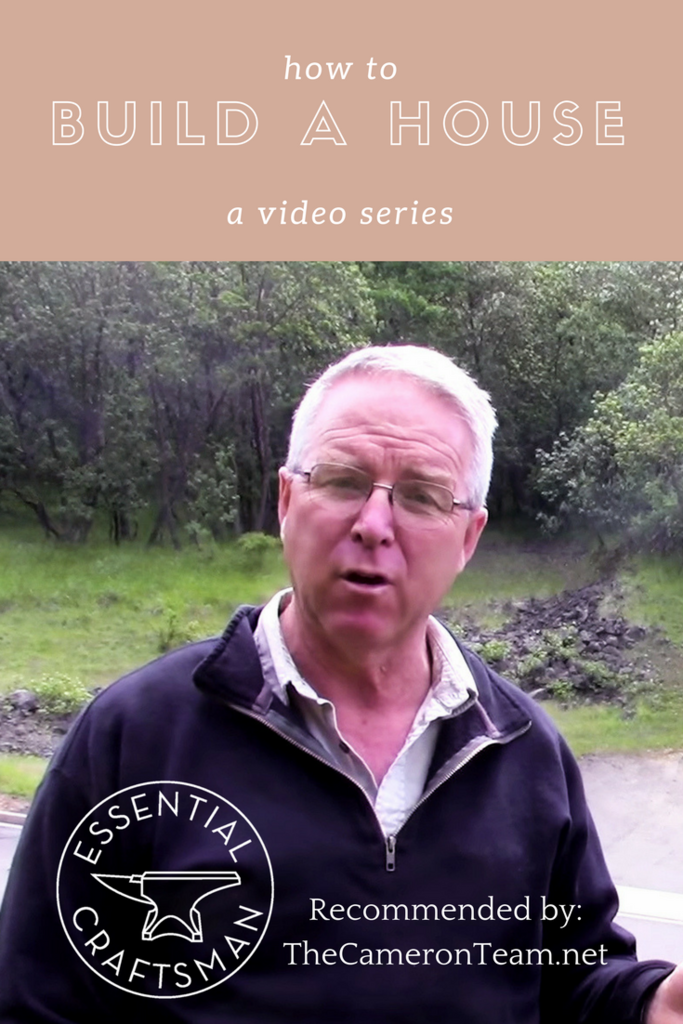 [the_grid name="Home Buyer Tips"]
Save