If you drive up U.S. 17 out of Wilmington, you'll come upon the small town of Hampstead, NC. On Google Maps, it doesn't look like much, but if you drive through, you're likely to be surprised by all it has to offer. Hampstead has a lot of what Wilmington has, just on a smaller scale, including: branches for popular businesses (Port City Java, Dunkin Donuts, Brooklyn Pizza, Subway, Food Lion, CVS, Family Dollar, Advance Auto Parts, etc.), medical centers (Wilmington Health, Hampstead Medical Center, and many privately owned), the DMV, dance studios, insurance companies, automechanics, pottery/paint studios, furniture stores, seafood companies, and more. They're made to blend in with the general small town aesthetic of Hampstead. One more thing that Hampstead has that is like Wilmington is a fantastic park – Kiwanis Park.
Hampstead residents have a lot of pride in their small town. Just ask Esther and John at the concession stand in Kiwanis Park. They were happy to share some info about the site.
The 82 acres located on Country Club Road and Sloop Point Loop Road that make up Kiwanis Park were a donation from the Tommie Little and Bill Clark Families. Its development was a collaboration between Pender County and The Kiwanis Club of Hampstead, and made possible by tax payer dollars and grants. Since its inception, it has become a public center for residents of Hampstead, and a feature that many boast about when speaking of their small town.
Kiwanis Park includes:
2 playgrounds with rubber flooring, including 1 with a handicap accessible chair swing from Australia (only 2 in Wilmington area)
1 children's community garden
1 covered picnic area
1 volunteer-ran concession stand with restrooms where 100% of proceeds go back into Kiwanis Park
3 utility fields (soccer, lacrosse and field hockey)
8 netted batting practice areas
1 football field with a scoreboard
2 beach volleyball courts
2 baseball fields and 1 softball field all equipped with lights and a scoreboard
1 adult softball field with lights for night games
Tons of parking available with lighting for late games
And the park is continuing to improve. Currently proposed are 3 additional utility fields and 6 tennis courts.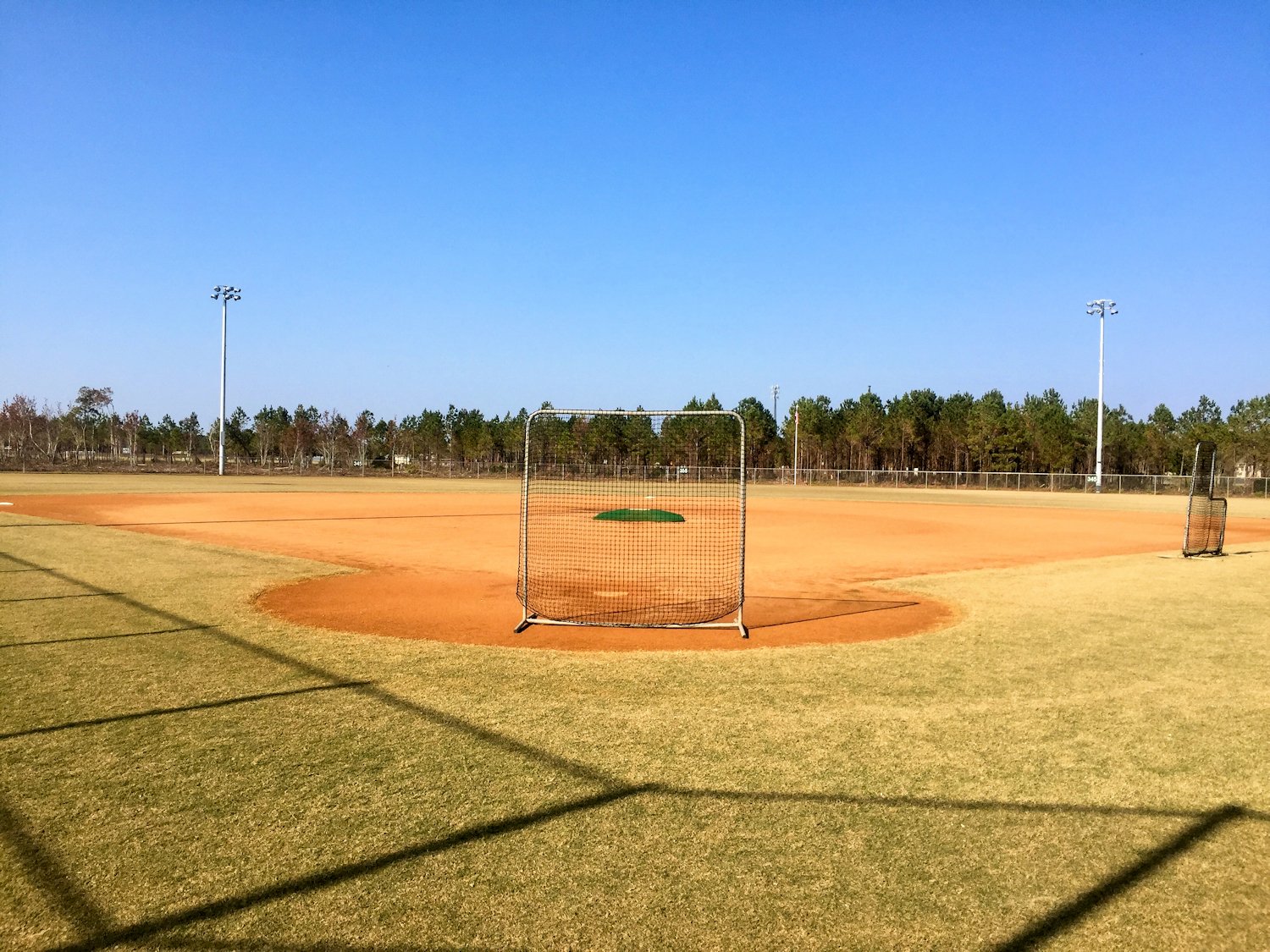 Kiwanis Park is host to multiple youth sports teams and adult intramural teams ran by private organizations. Through these groups, residents have plenty to do throughout the year, in addition to special events organized by the Kiwanis Club (fundraisers, Trick or Treat in the Park, etc.). Residents can also reserve the covered picnic area for their own private events through the Pender County Parks & Recreation Office. To keep up with special events at the park, head over to Facebook and like the Kiwanis Park page.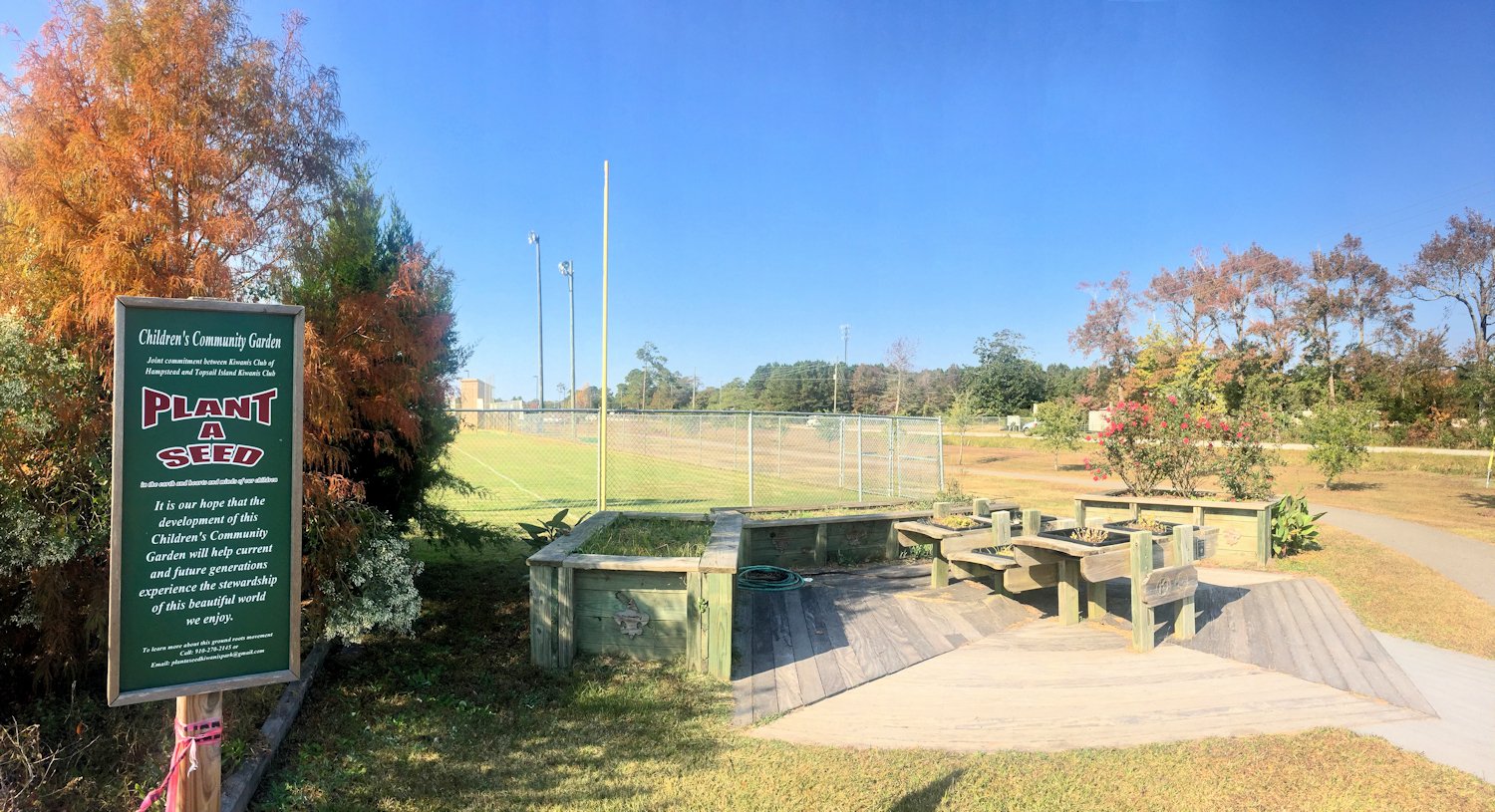 Have questions about buying a home in Hampstead? Give us a call at (910) 202-2546 or send us a message through our Contact page. You can also view homes for sale in Hampstead on our website.
Pictures of Kiwanis Park in Hampstead, NC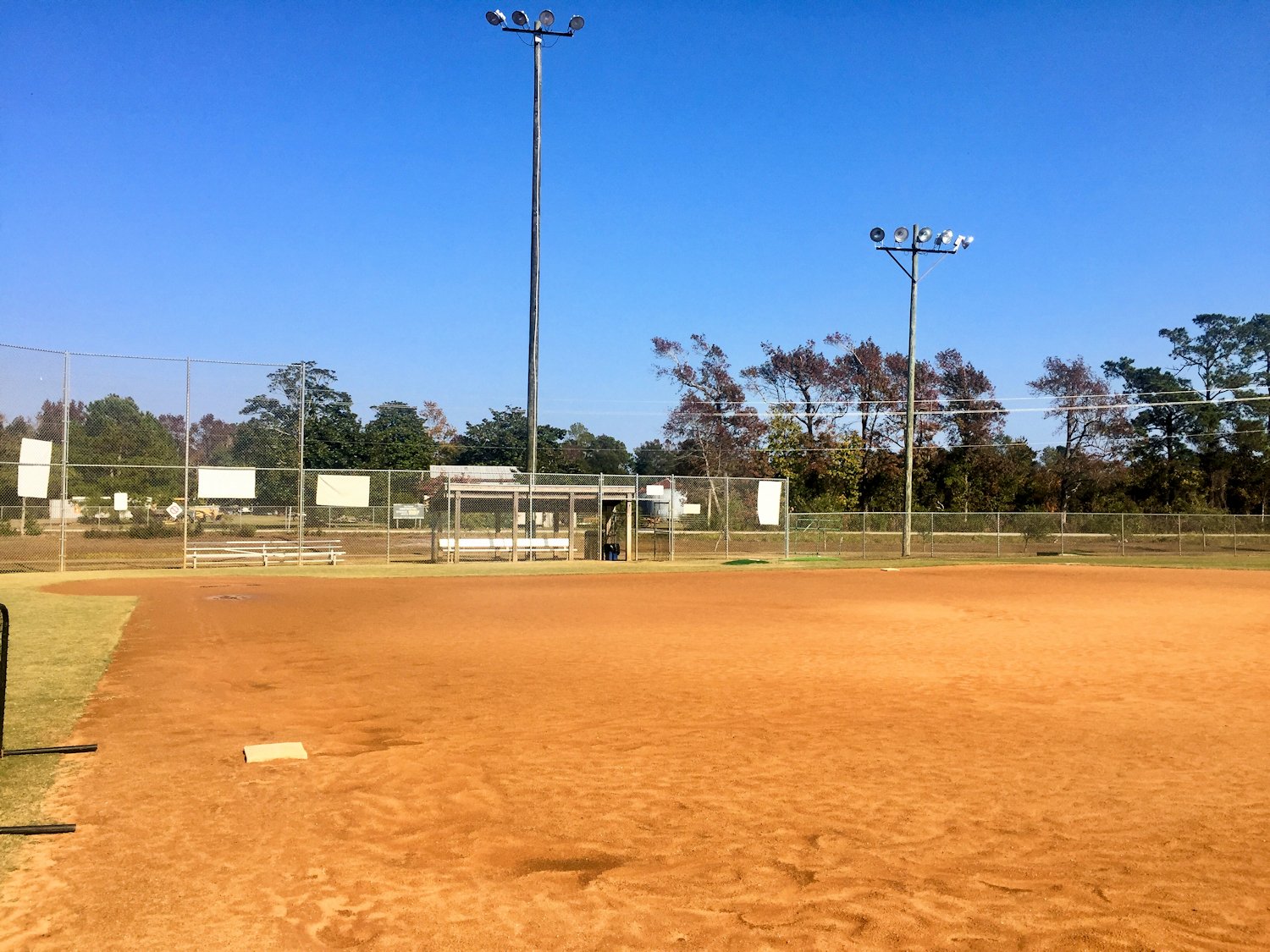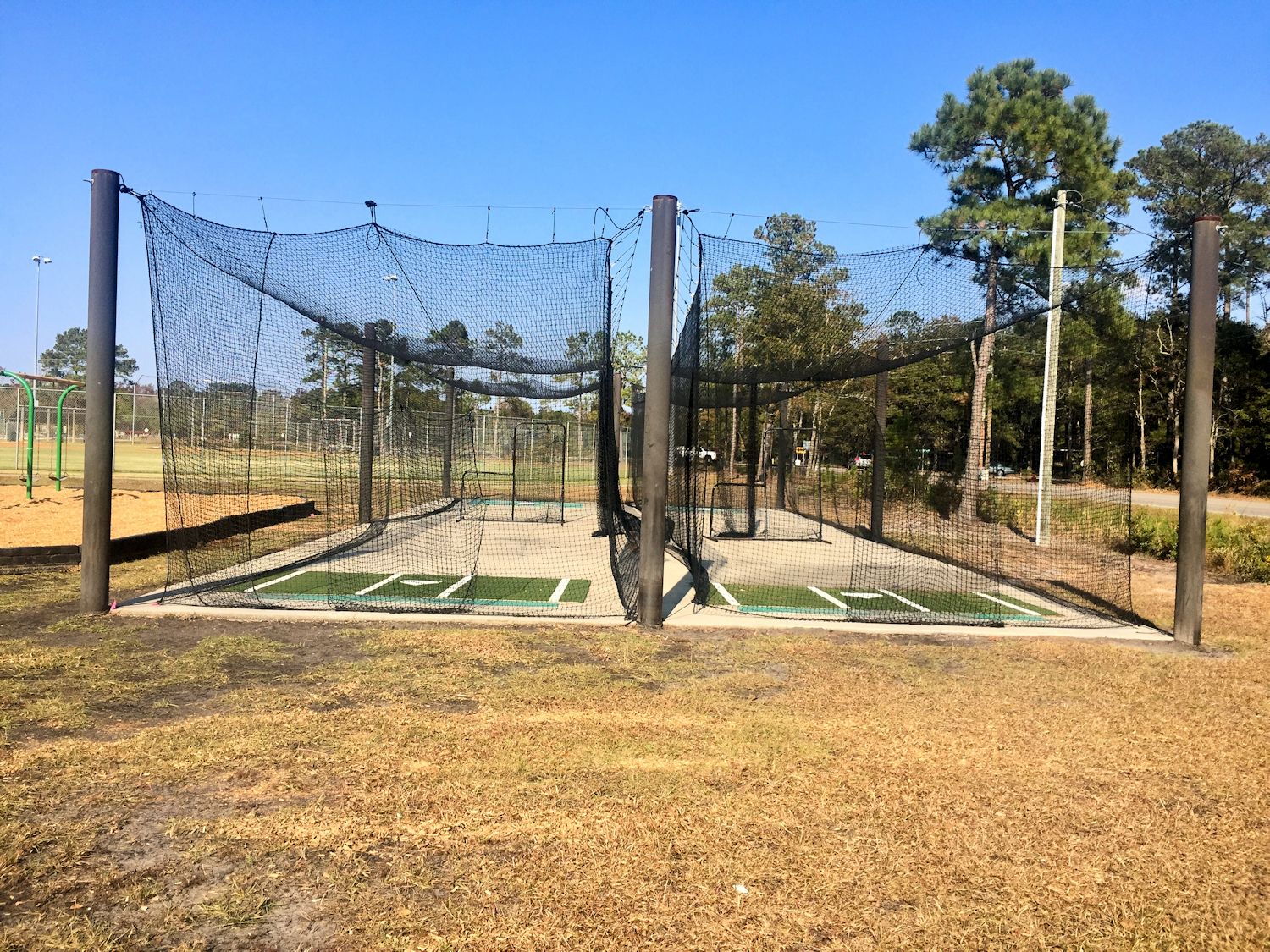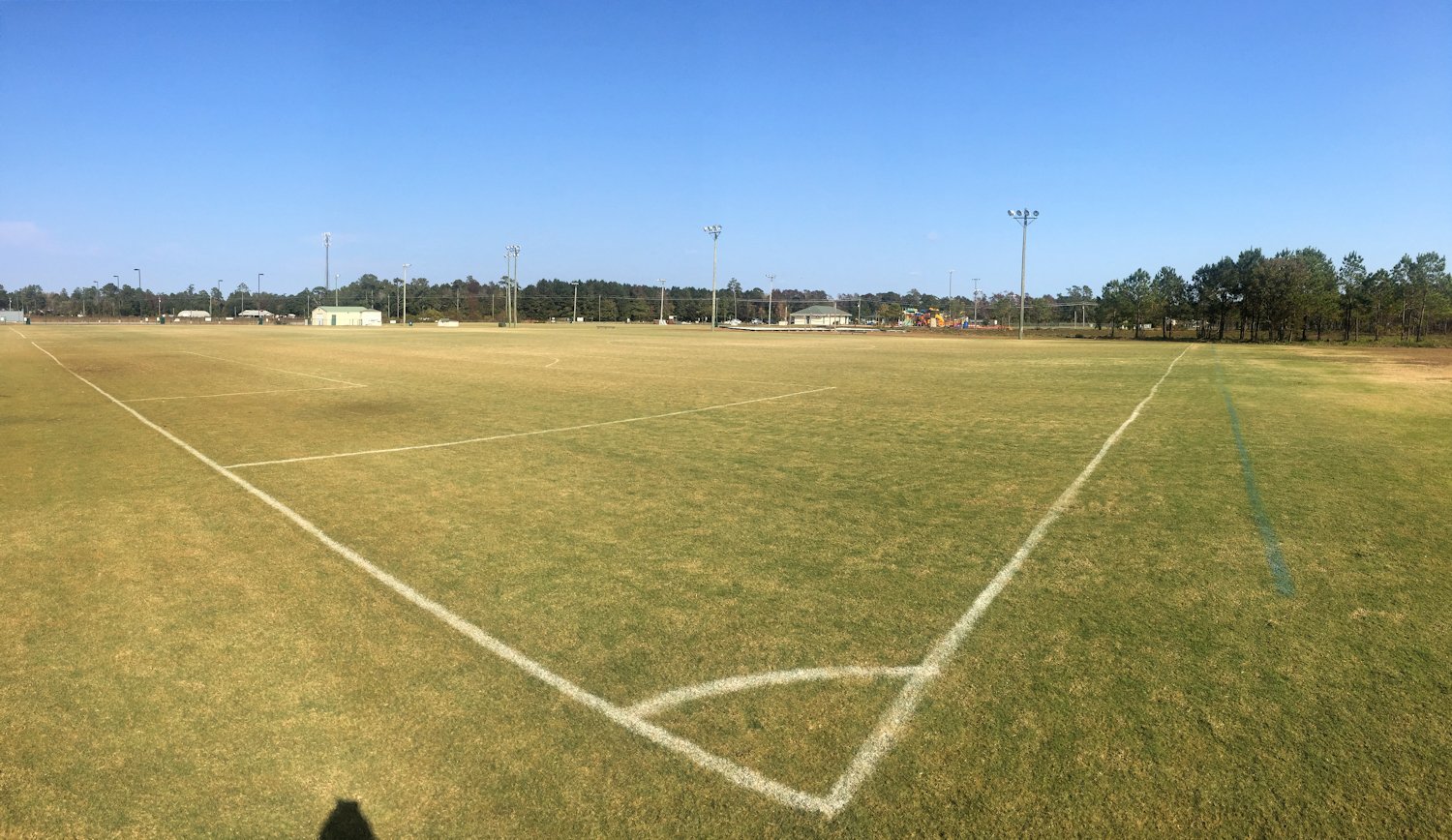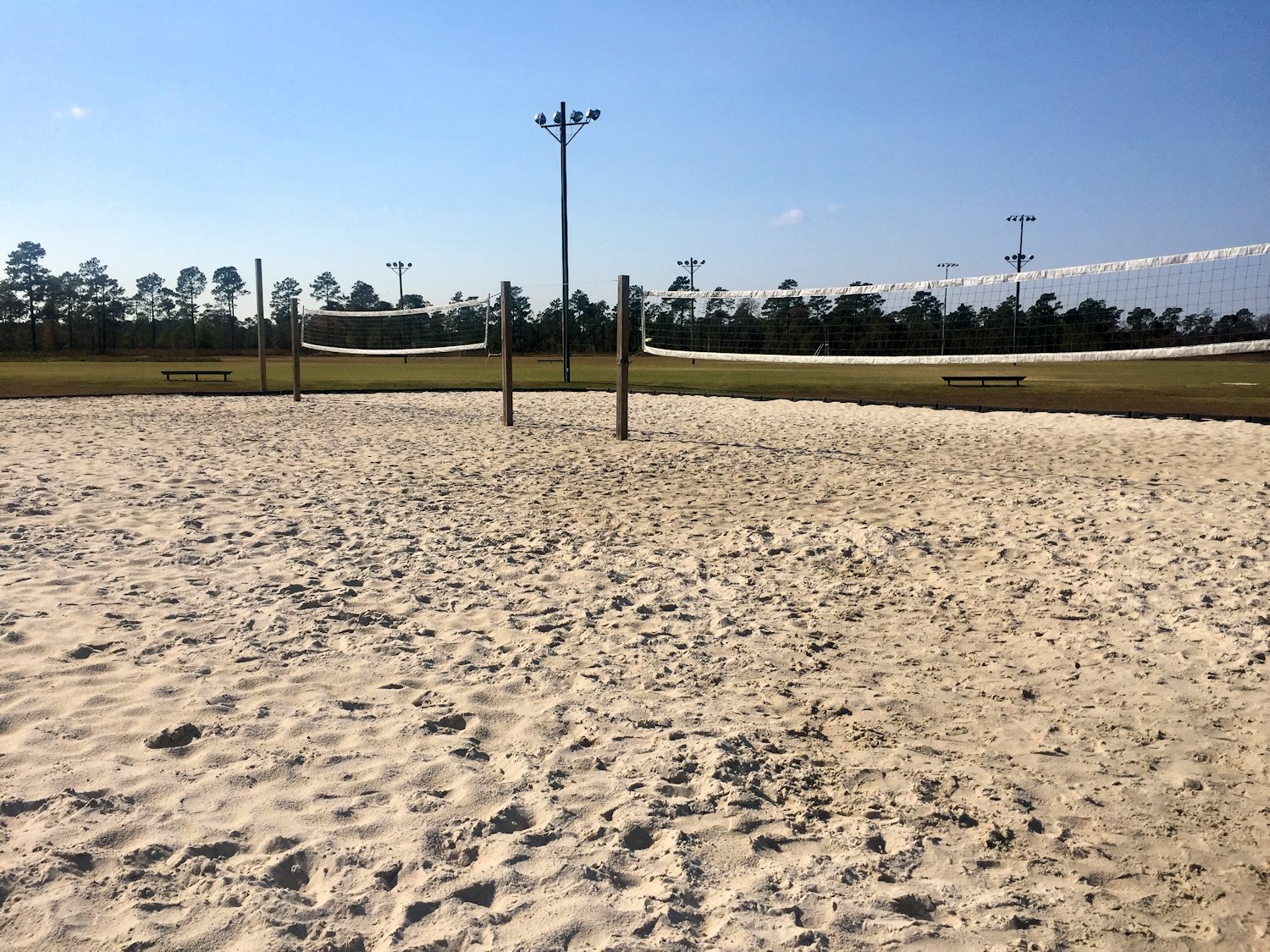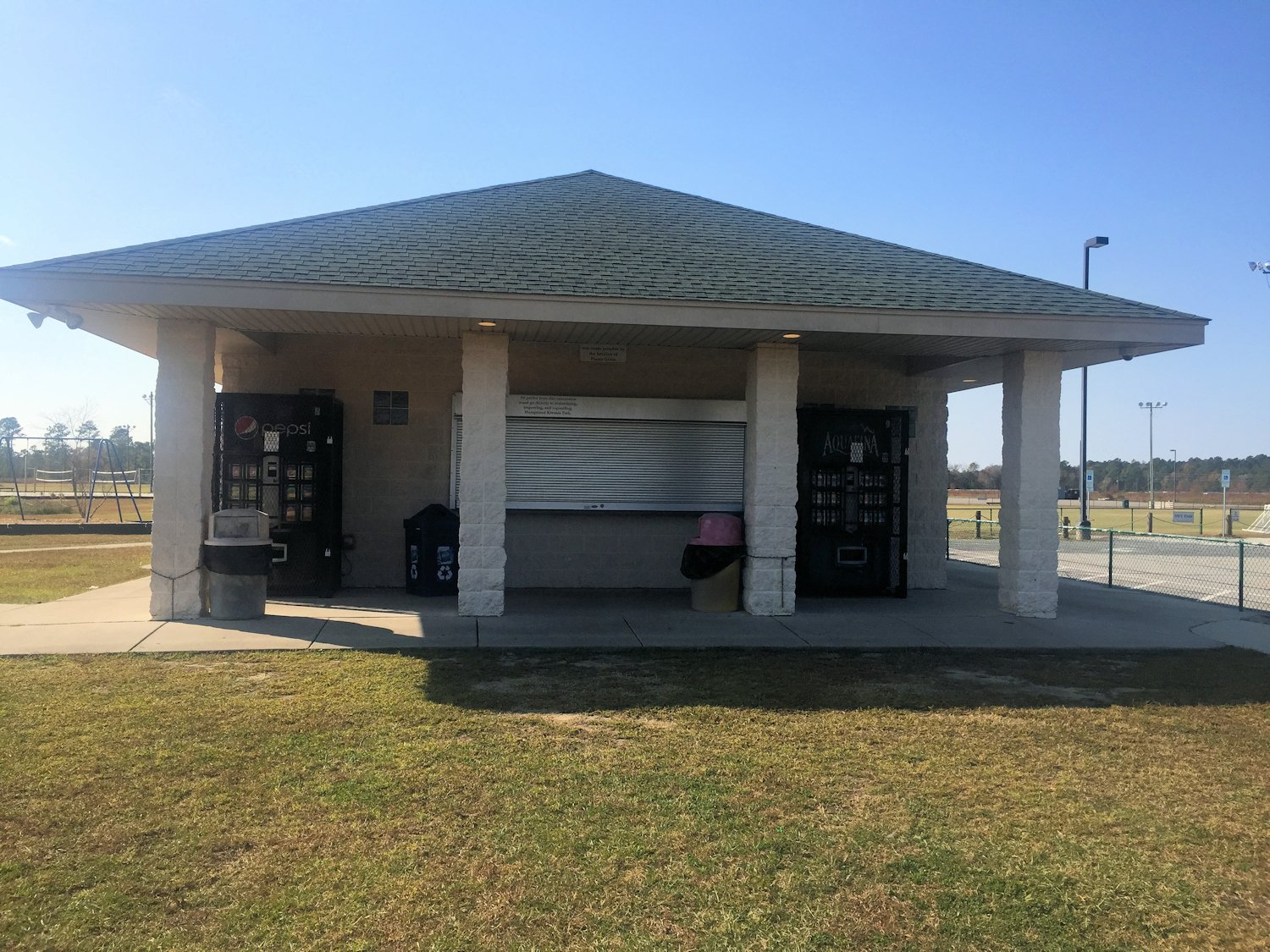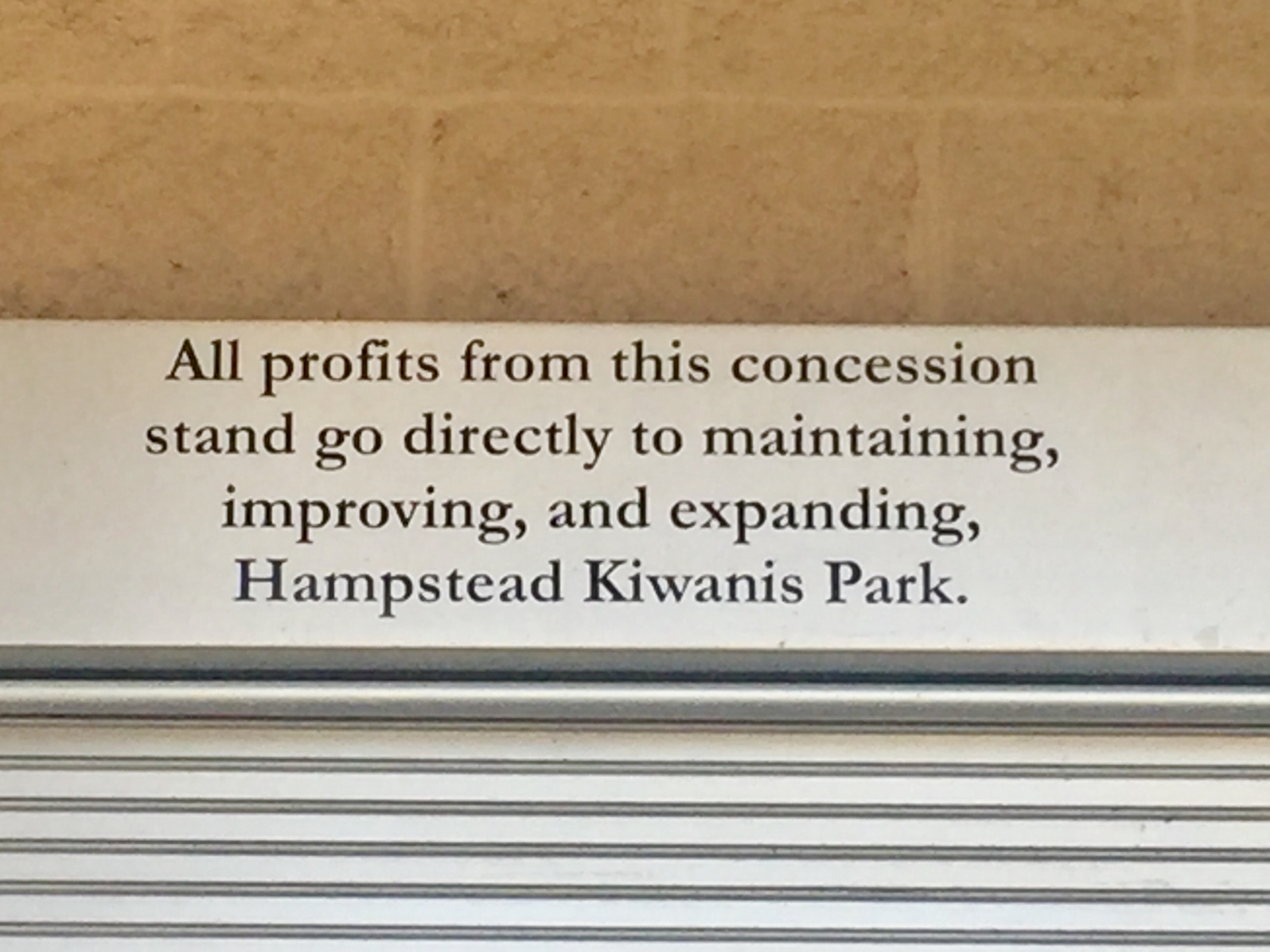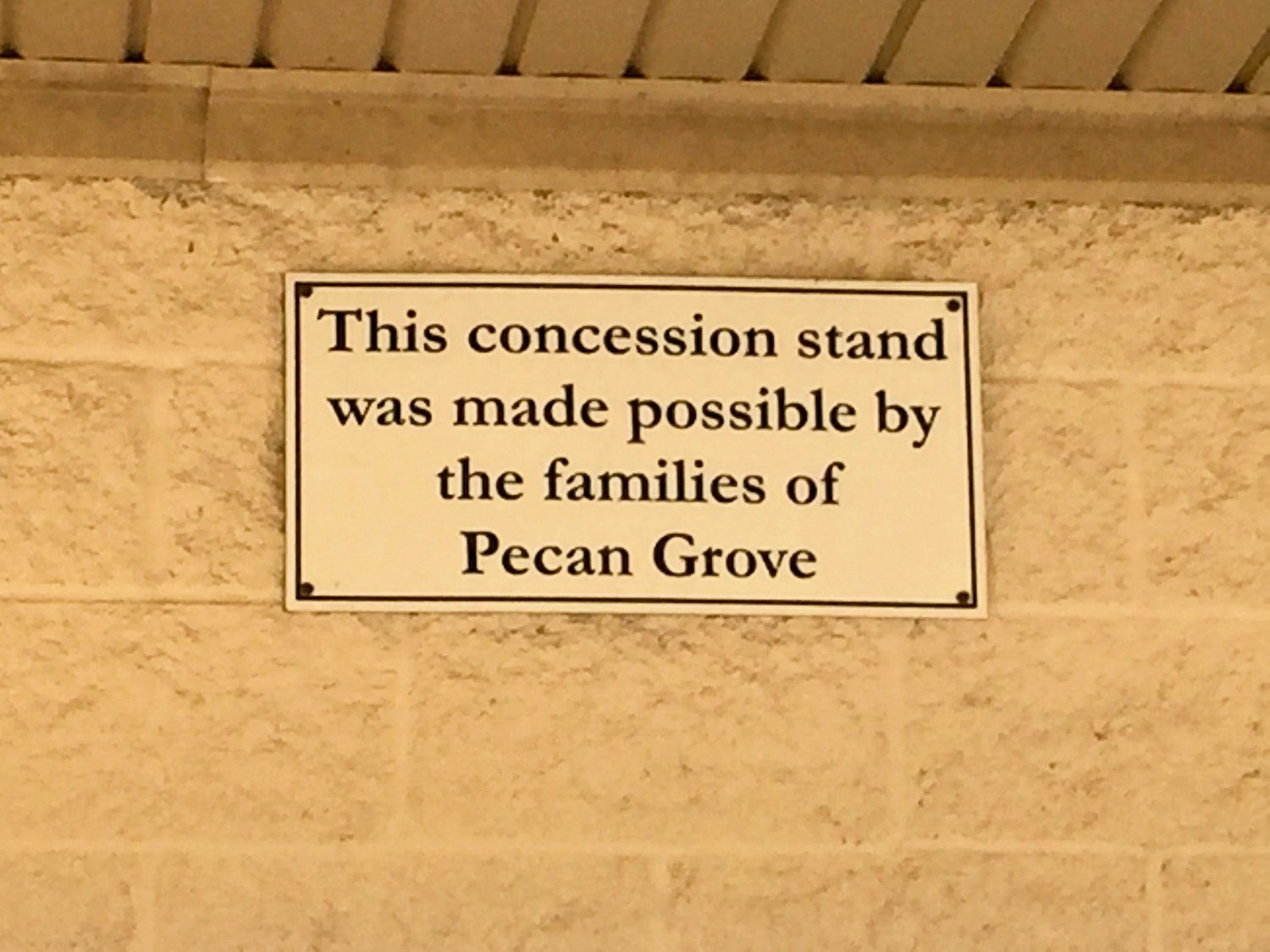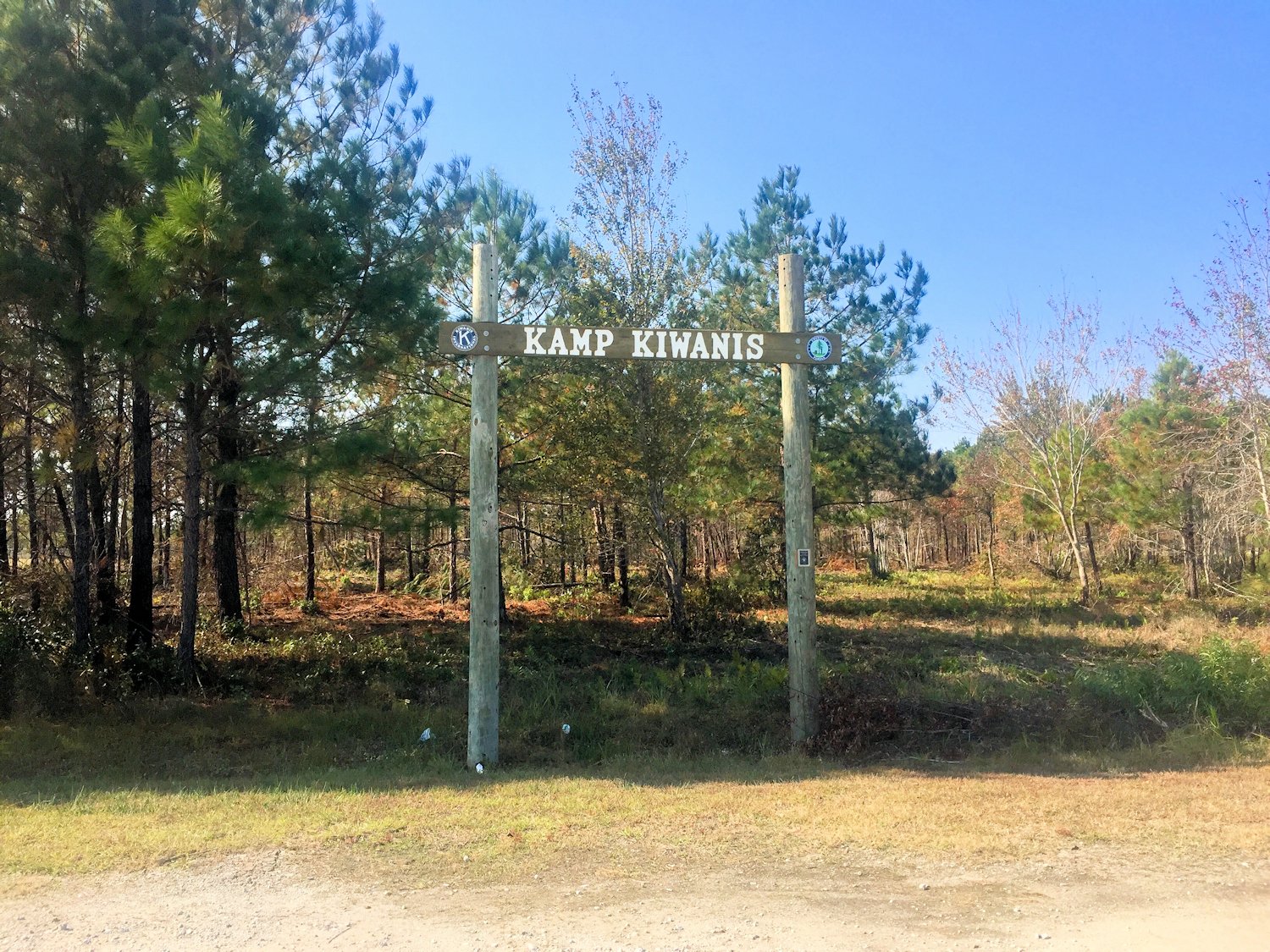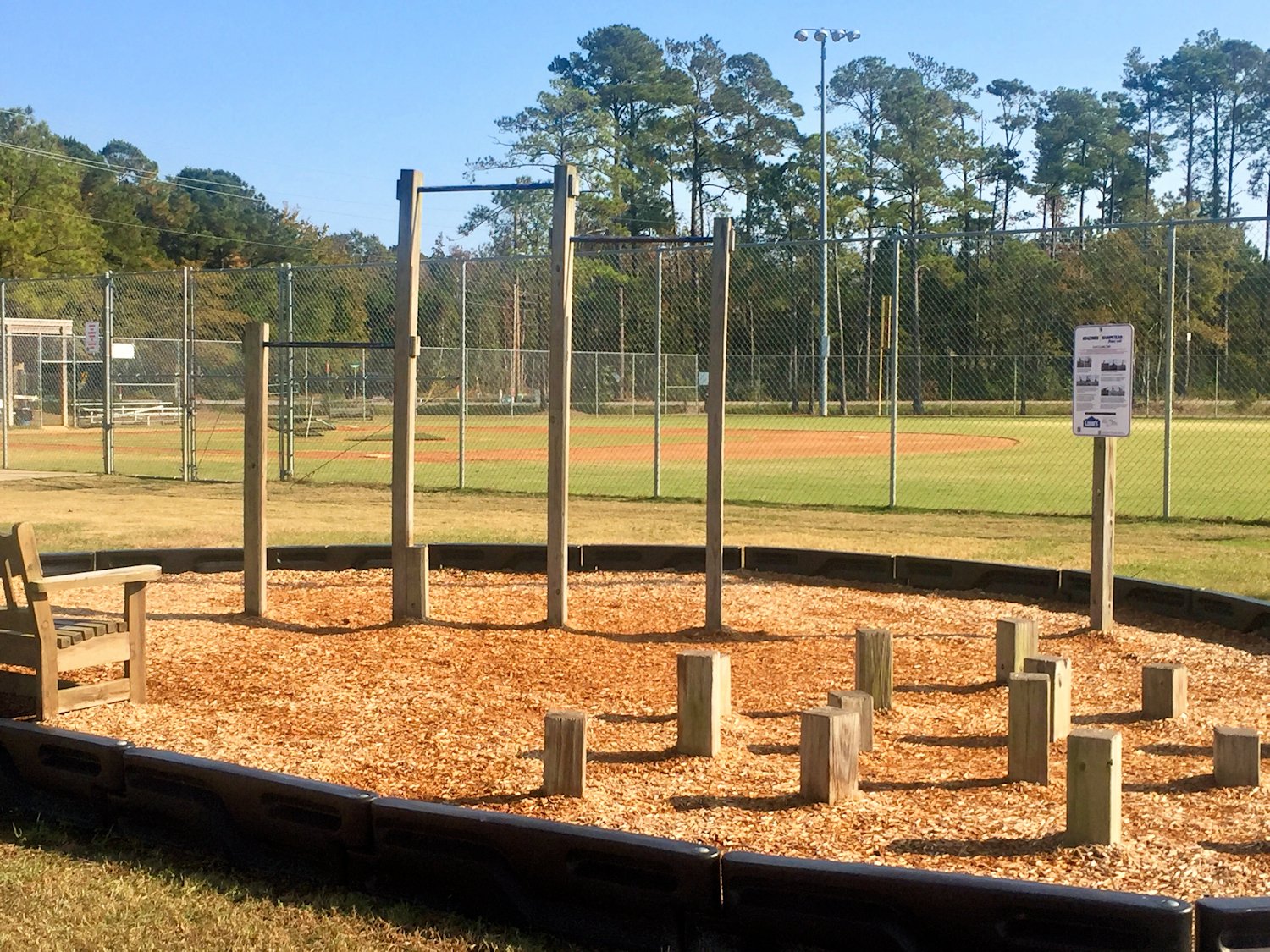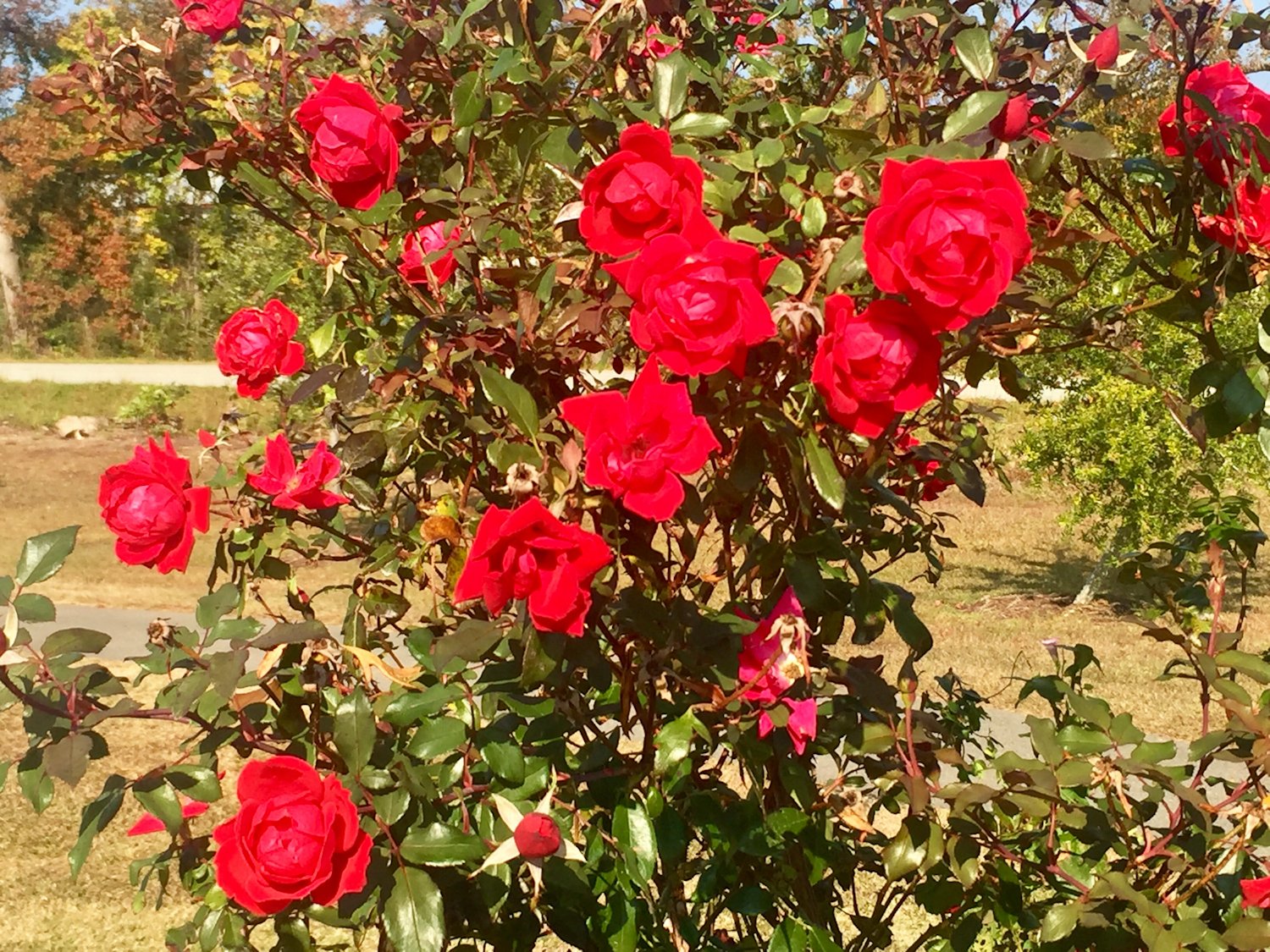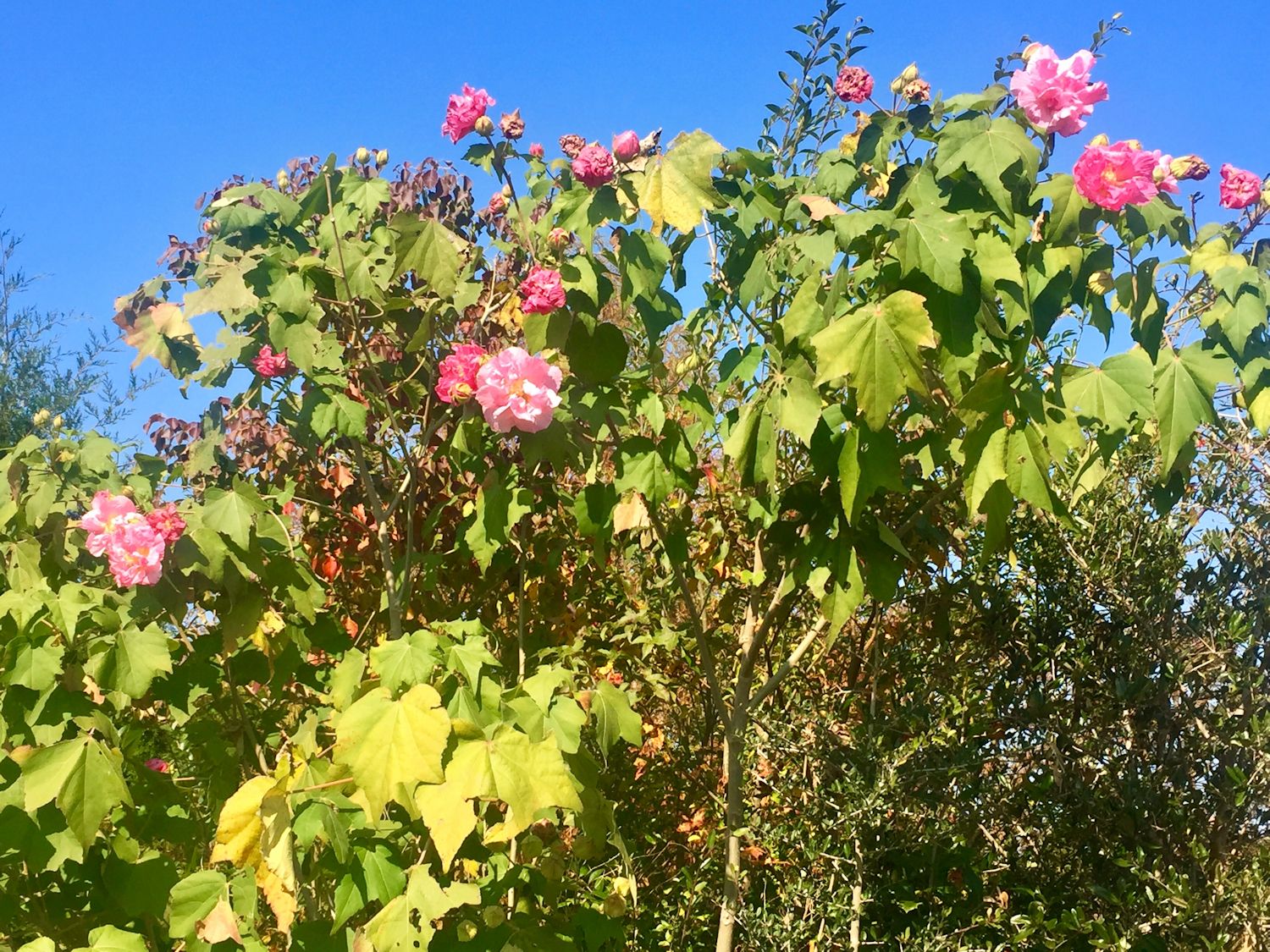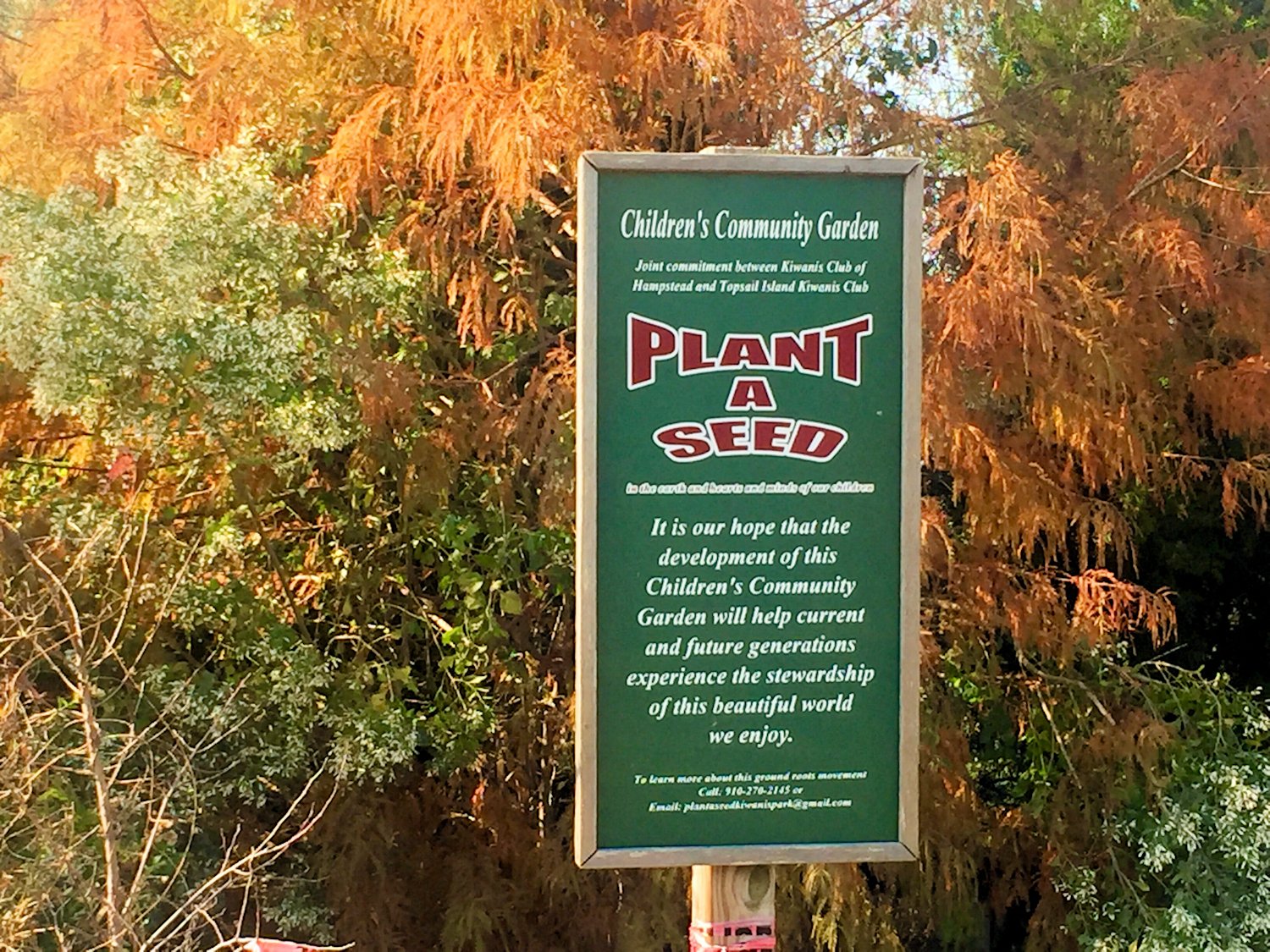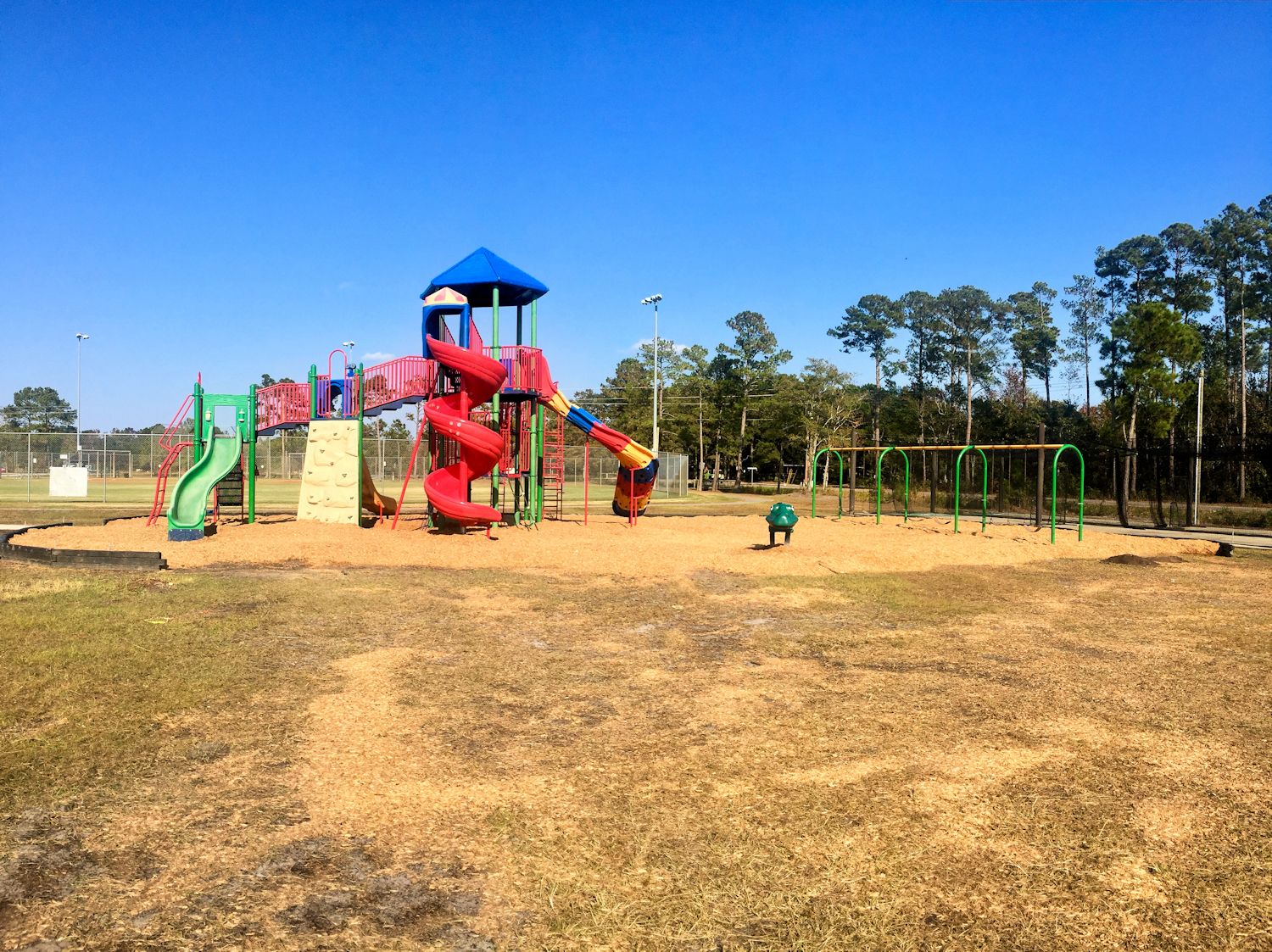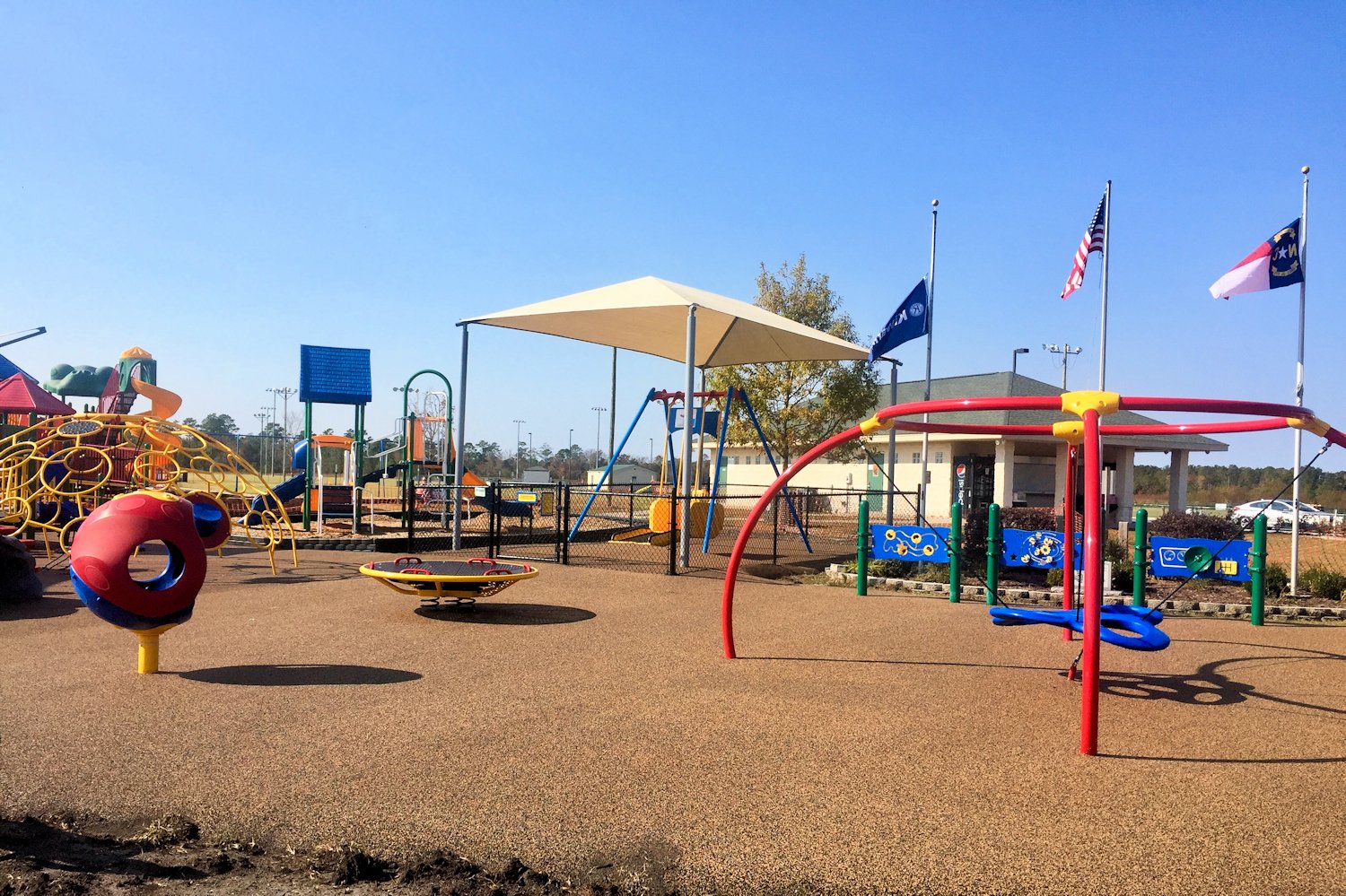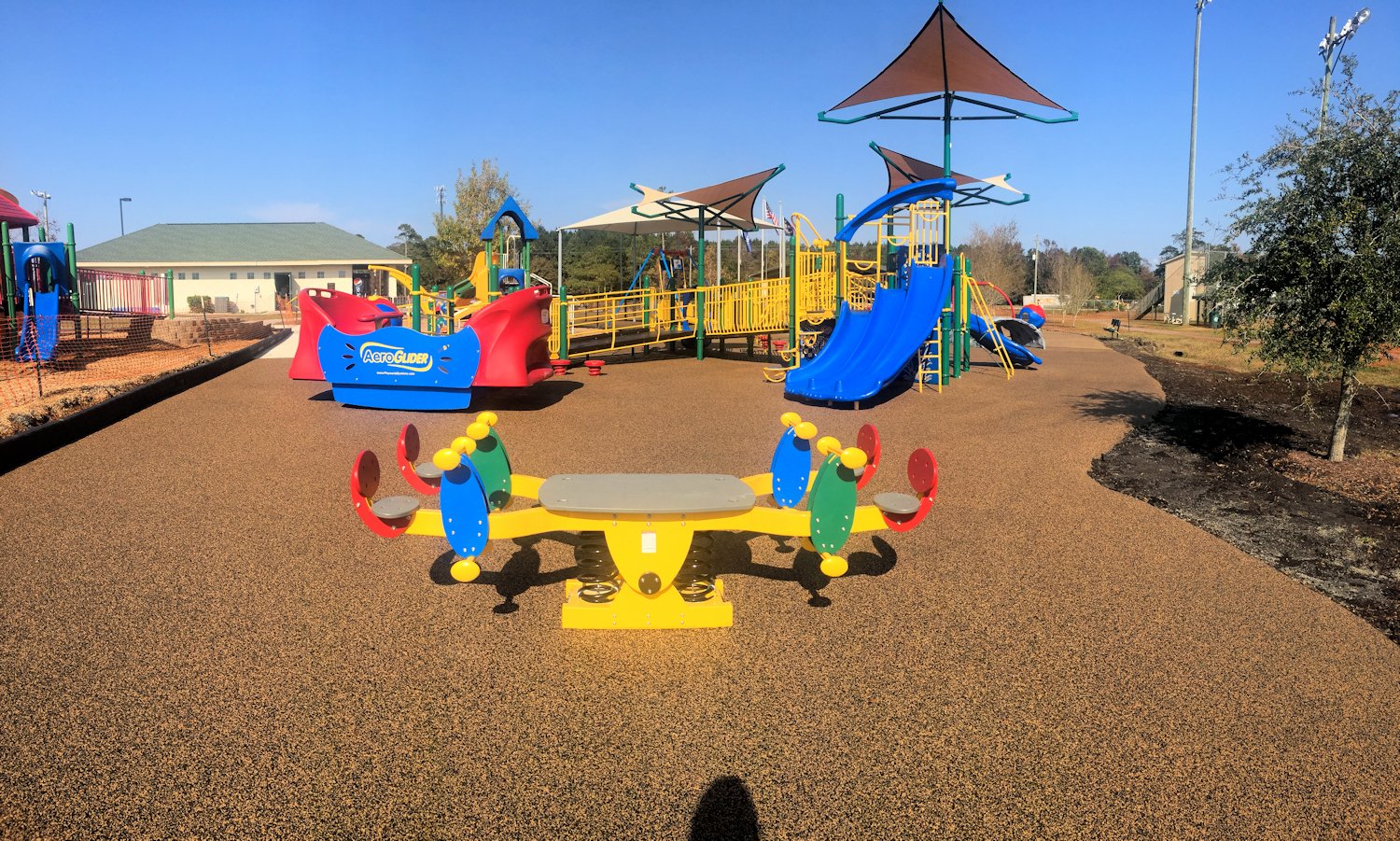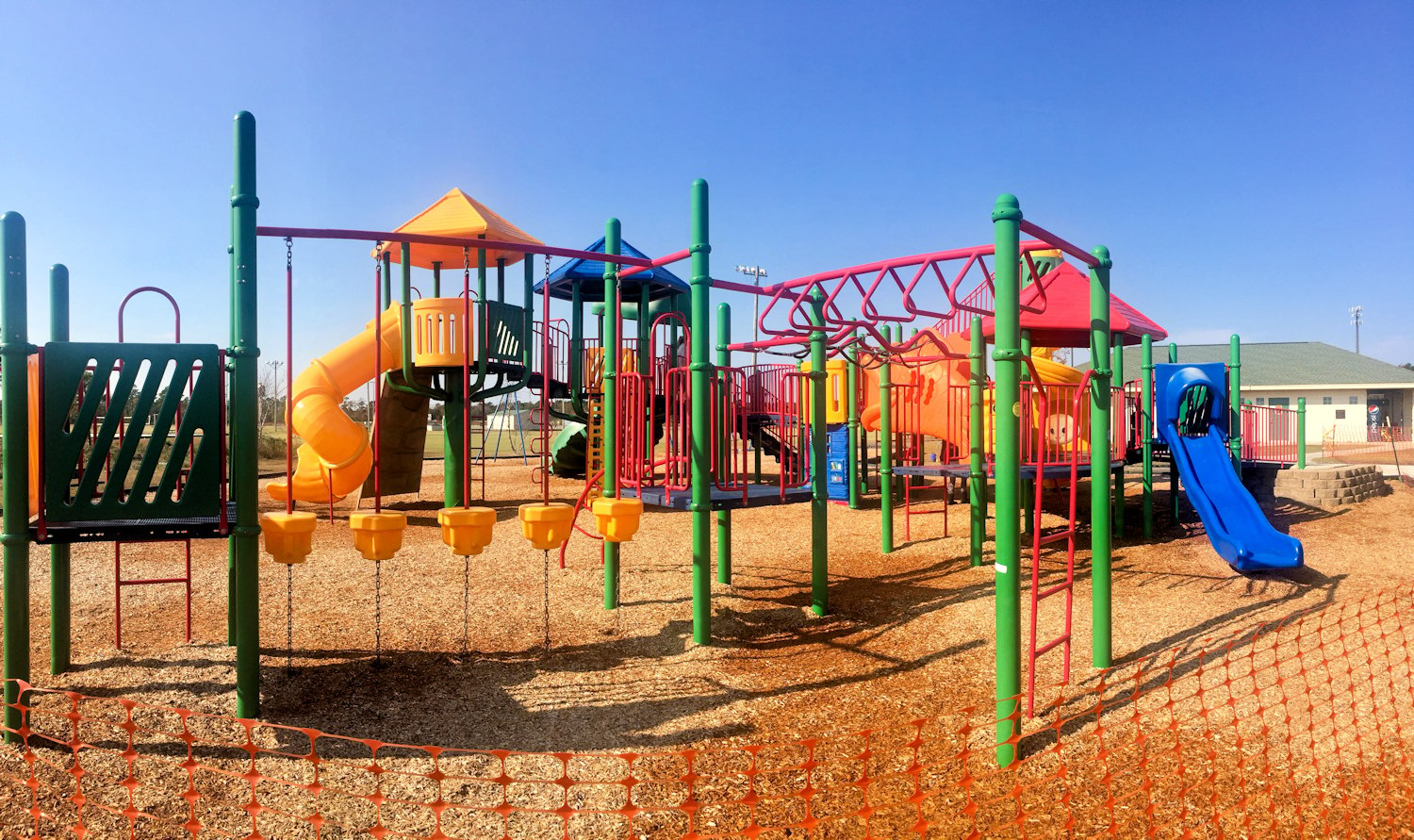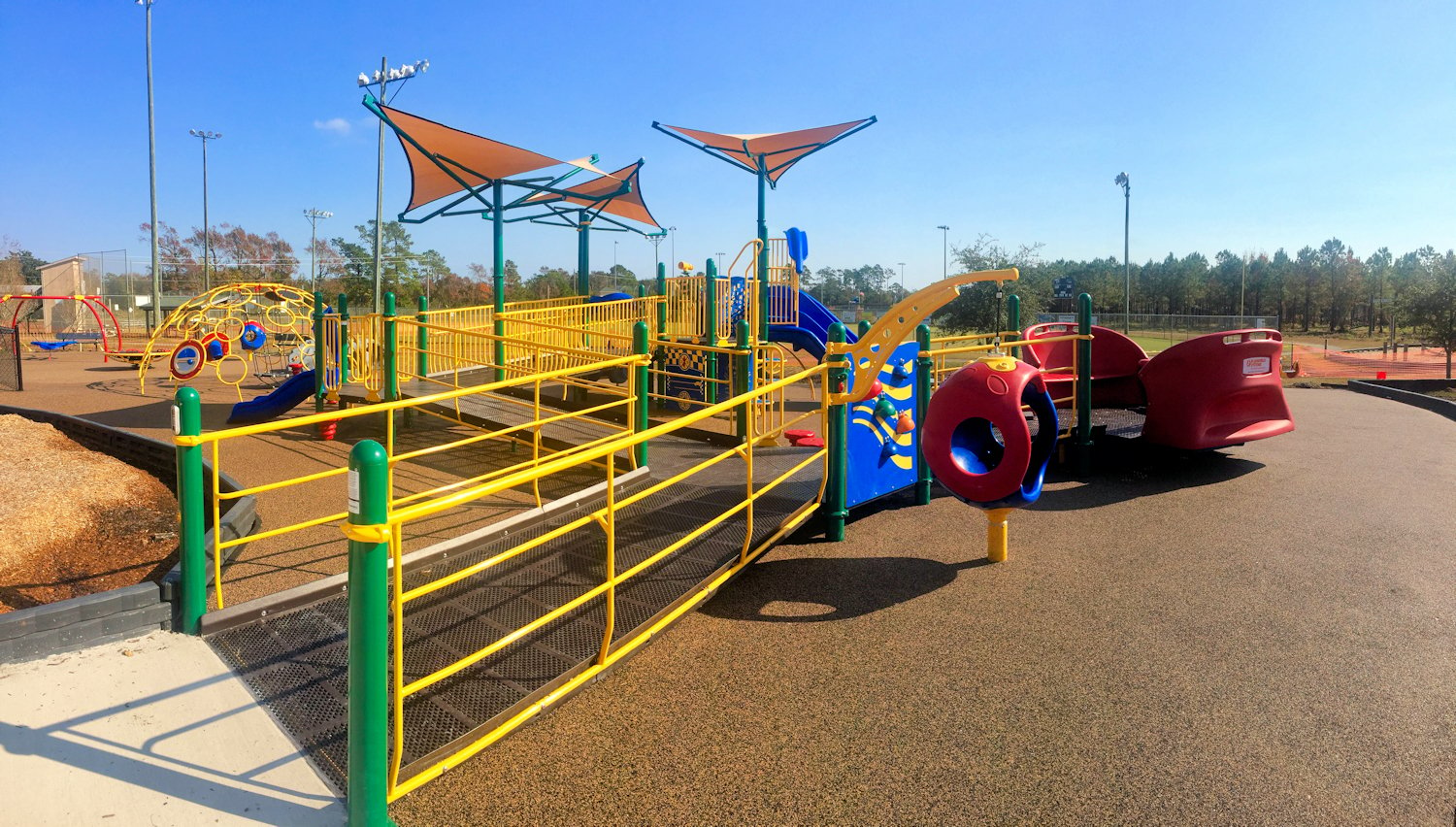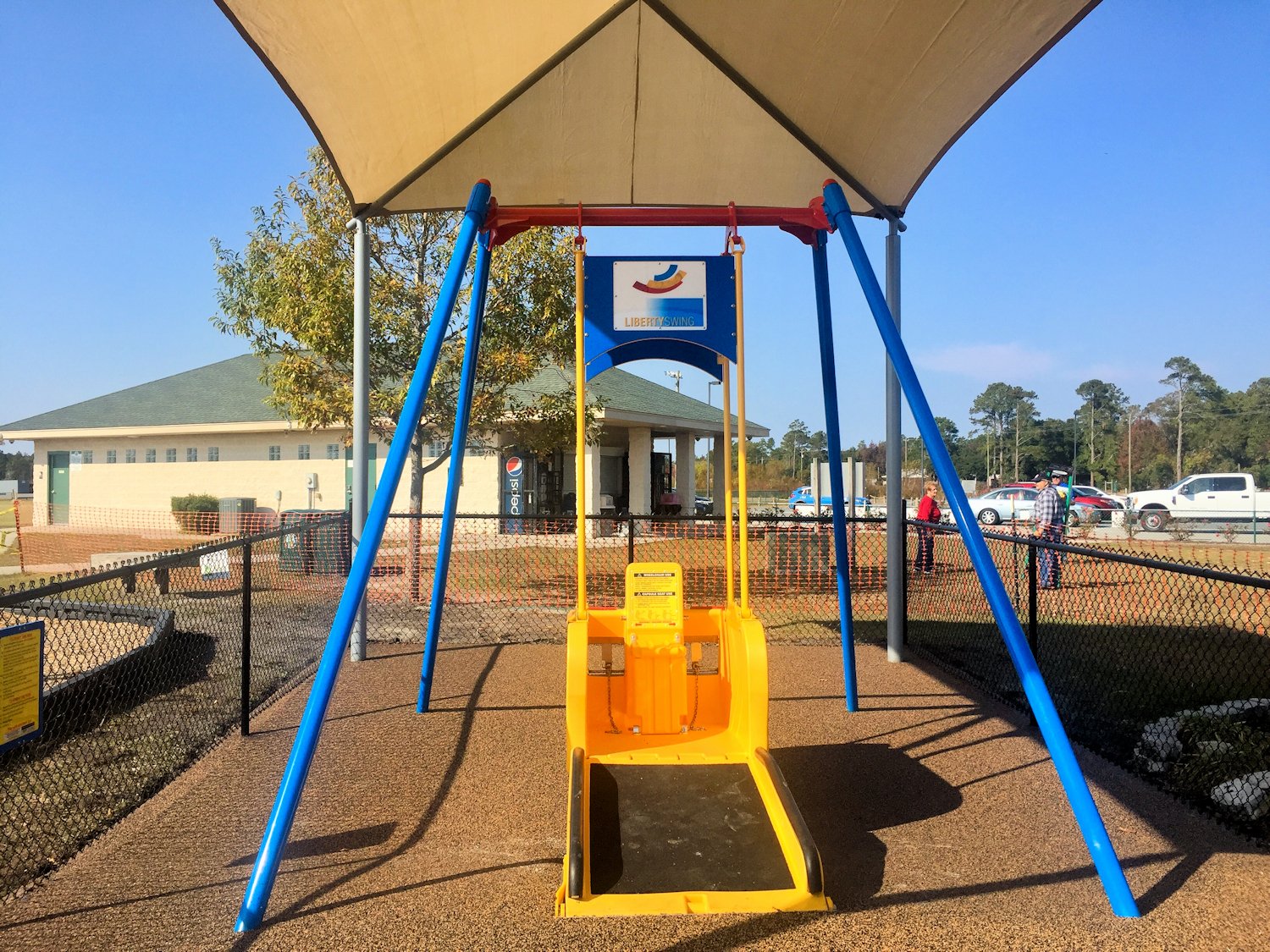 View more pictures on our Facebook page.

Save