There's an area of Wilmington that often goes unnoticed by buyers conducting MLS home searches. It's called Scotts Hill. Why is it unnoticed? It's technically part of Wilmington, but unlike most of Wilmington, it does not fall within New Hanover County – it's part of Pender County, located just past the US 17/Market Street merger on the way to Hampstead.
Scotts Hill is a quiet area of Wilmington with a wide variety of properties for sale, including lots for building custom homes. Part of Scotts Hill borders the Intracoastal Waterway and there are numerous homes with private piers/docks and beaches. Scotts Hill Marina is located off Scotts Hill Loop Road and provides wet slips, dry storage, and boat ramp access, as well as a convenience store.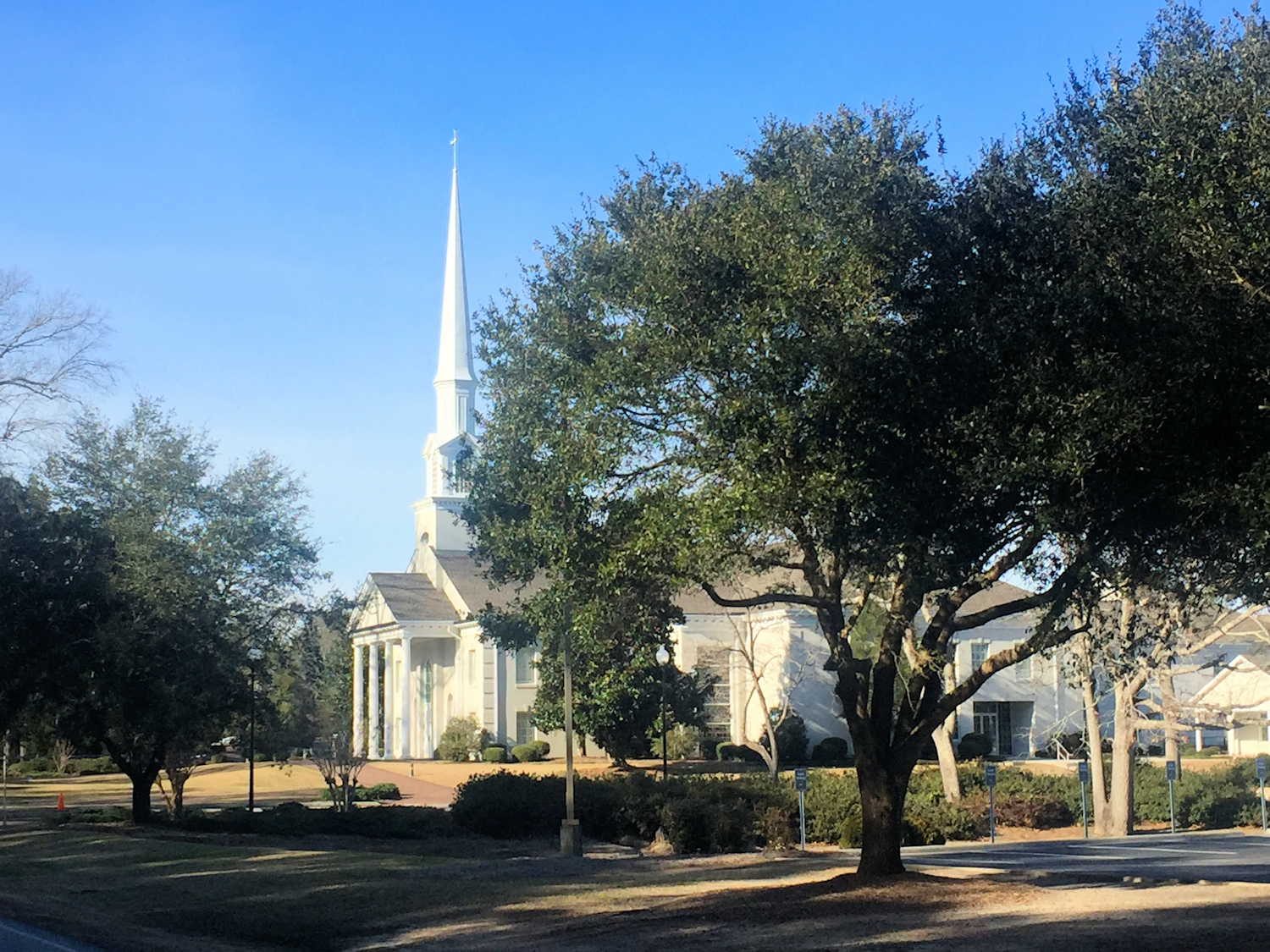 Many homes in this area fall within the $200,000-$400,000 range, with a few lower priced starter homes and higher priced luxury homes (mainly waterfront) mixed in. This is definitely not a cookie cutter neighborhood. Homes have been being built in Scotts Hill since the 1980's and there are plenty of styles to choose from. There's even room for new construction.
Some of the sub-communities in Scotts Hill have homeowner associations. However, other areas do not. It's also important to note that some homes are listed as belonging to New Hanover County Schools and others are under Pender County. So, it's important that each property is investigated prior to making an offer, if the schools or HOA are an important factor in choosing a home to buy.
The Scotts Hill area is seeing many positive improvements in the way of amenities. During the spring/summer of 2015, New Hanover Regional Medical Center opened up an emergency medical facility right behind the NHRMC Atlantic Surgicenter on U.S. 17 right before Scotts Hill Loop Road. Also, in the area is Poplar Grove Plantation, Scotts Hill Hardware and Supply, and Scotts Hill Animal Hospital. Of course, Lowes, Harris Teeter, Food Lion, multiple restaurants, a post office, etc. are less than 5 miles away in the Porters Neck area of Wilmington.
View Homes and Land for sale in Scotts Hill.
If you'd like to know more about Scott Hill or are interested in seeing one of the homes listed for sale, give us a call at 910.202.2546 or send us a message through our Contact page!