Melanie Cameron shares some of the best last minute Christmas shopping options in Wilmington, NC. Pick up a present for a surprise house guest, find something perfect for that person who is hard to shop for, get a lovely hostess gift for Christmas dinner, or pick up something for yourself now that everyone else is taking care of. There's a wide range to choose from. Let them know The Cameron Team sent you!
Thank you to our featured businesses!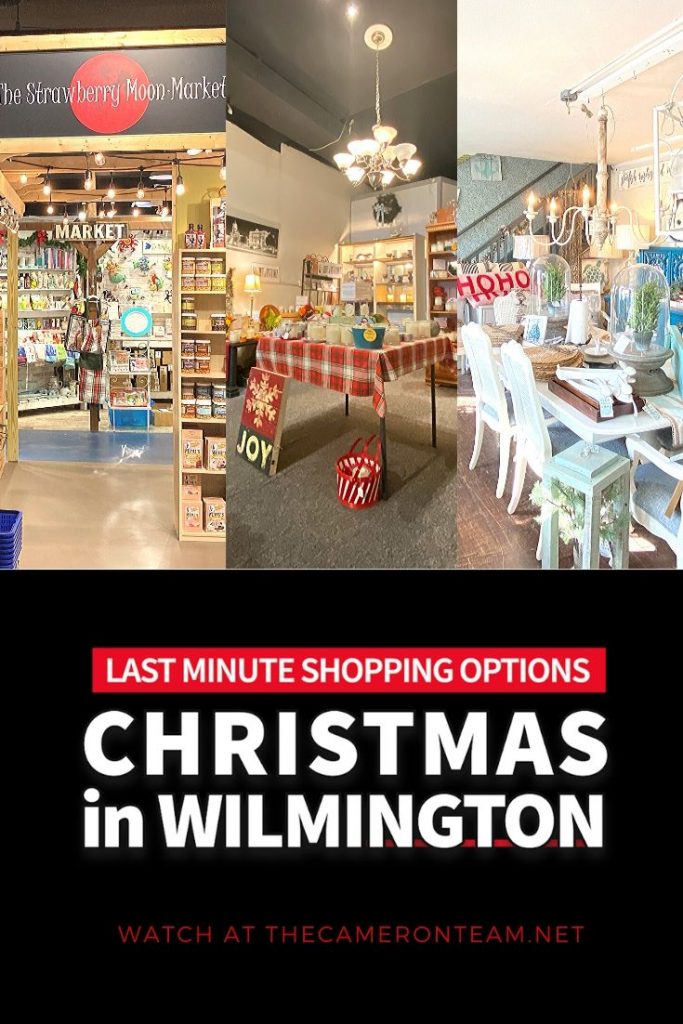 April 23, 2021
Area Info
,
Services
,
local businesses
,
North Carolina
,
wilmington
 Melanie Cameron speaks with Kierin Kirk, a young man in Wilmington, NC, who is starting a mobile detailing business. Kierin is working hard to raise money to start real estate investing and would love your support! Call Kierin at 858...