Melanie Cameron shares some of the best last minute Christmas shopping options in Wilmington, NC. Pick up a present for a surprise house guest, find something perfect for that person who is hard to shop for, get a lovely hostess gift for Christmas dinner, or pick up something for yourself now that everyone else is taking care of. There's a wide range to choose from. Let them know The Cameron Team sent you!
Thank you to our featured businesses!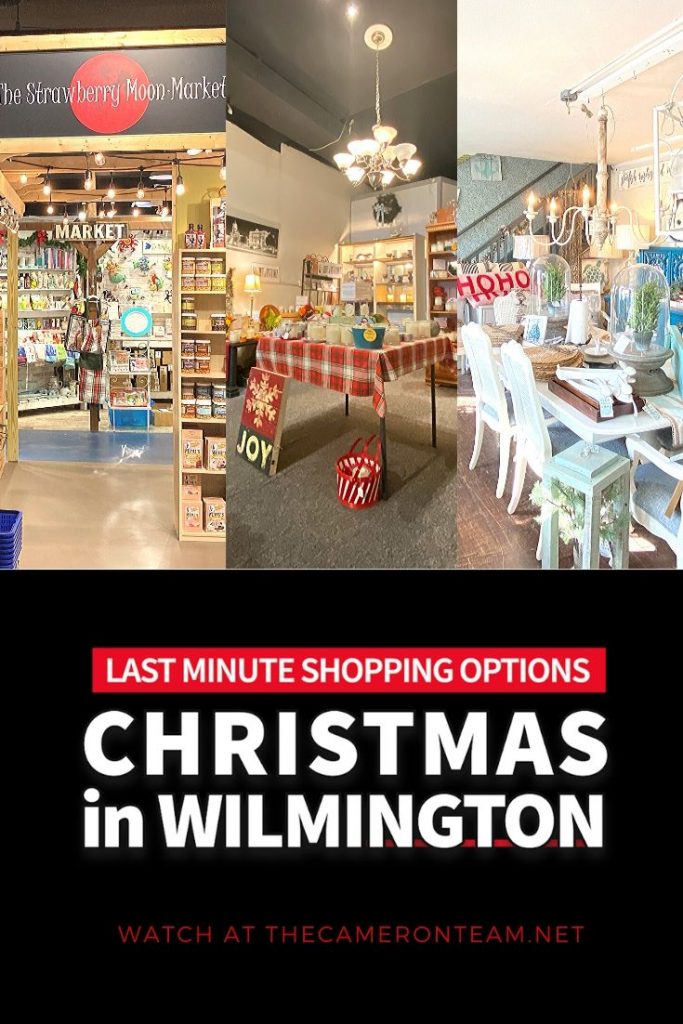 July 10, 2020
Area Info
,
North Carolina
,
Soda Pop District
,
wilmington
What is posed to be the next area to undergo a resurgence or revival in popularity, the Soda Pop District is an area of Wilmington, NC, bordered by Dock, Chestnut, 8th, and 12th Streets. It received this name because of the old Coca-Cola...