Take a look at the new Biggers Market (formerly Port City Produce) located at 6250 Market Street in Wilmington, NC. This open air fresh farm market is an upgrade from the Port City Produce that was located further down Market Street. It's bigger, more accessible, and still a great place to buy locally-sourced meats, fruits, veggies, plants, furniture, dairy, jam, and honey. In the fall and winter, you can also purchase squash, pumpkins, gourds, and Christmas trees. You definitely want to add this to your list of local businesses to visit.
Make sure you subscribe to our YouTube Channel or follow our Facebook page to see future videos about Wilmington area businesses and attractions.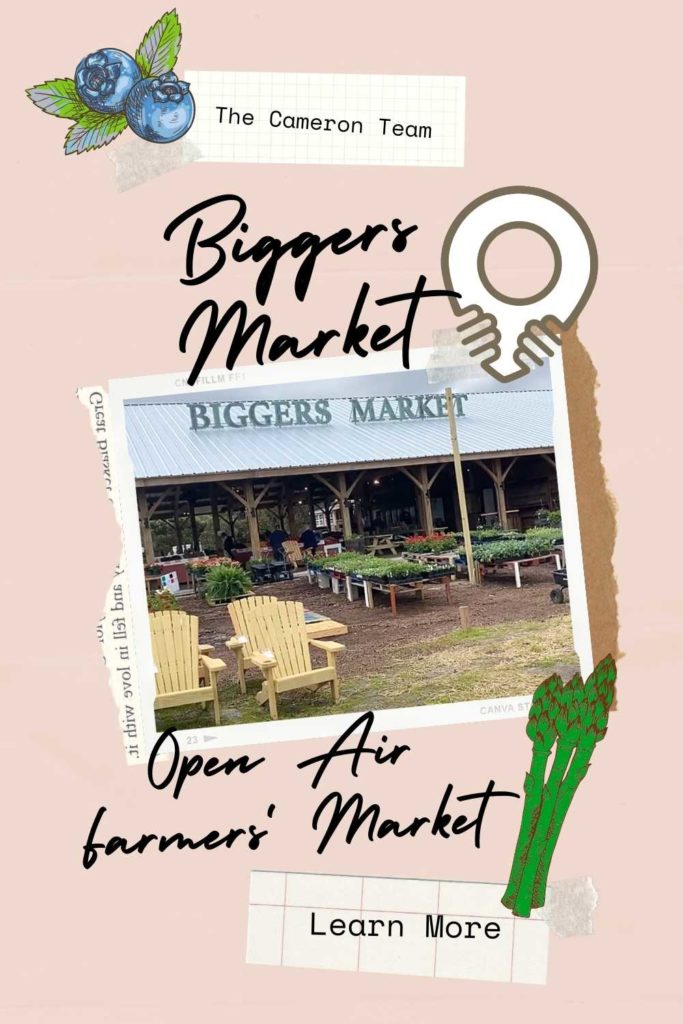 June 18, 2021
Area Info
,
Dram Tree
,
Fun Facts
,
History
Have you heard the term "Dram Tree" in Wilmington? Dram Tree Park, Dram Tree Point, Dram Tree Shakespeare, Dram Tree Books, Dram Tree Productions…What is the Dram Tree? Melanie explains. @thecameronteamHere's a ##funfact about ##Wilmingt...