When autumn descends, temperatures cool, but the colors around us heat up. That's why fall is a great time of year to draw inspiration for a warm color palette – envy inducing golds, reds, coppers, and oranges, even rich mahoganies. If you're looking for inspiration for your next room makeover or furniture refurb, we've compiled a collection of 12 color palettes inspired by some our favorite features of fall.
Sunshine on Fallen Leaves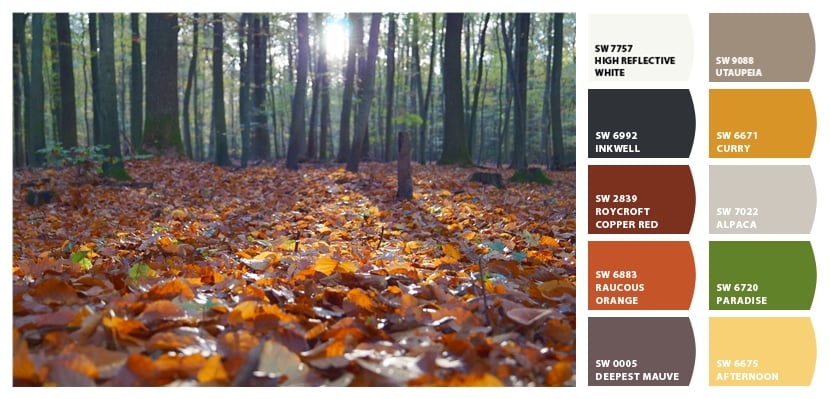 Squirrels Gathering Autumn Acorns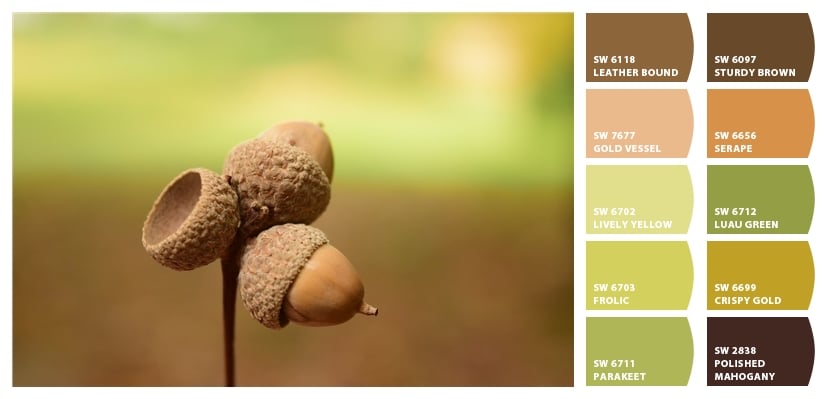 Transitions That Make Way for Growth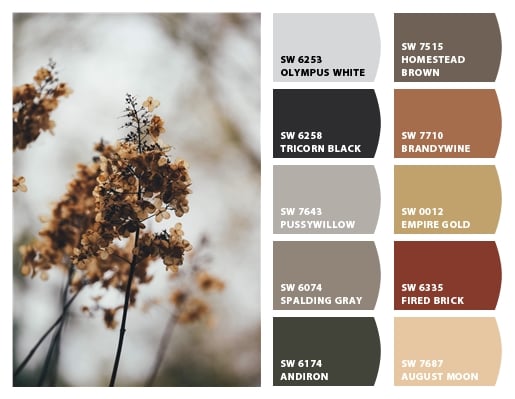 Walks in Cool Afternoons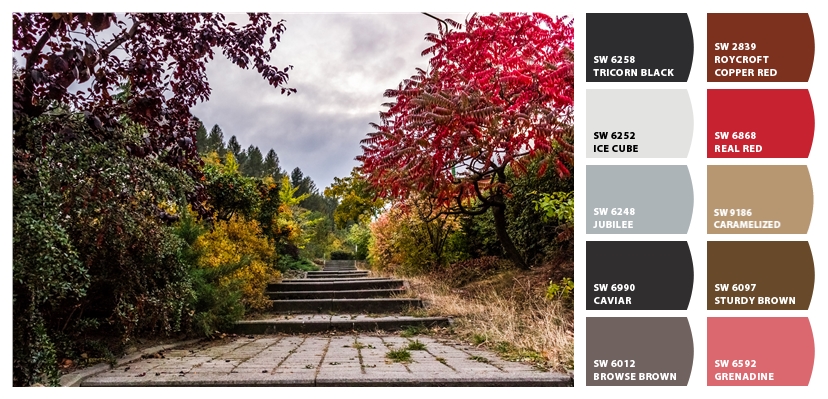 Being Surrounded by "Gold"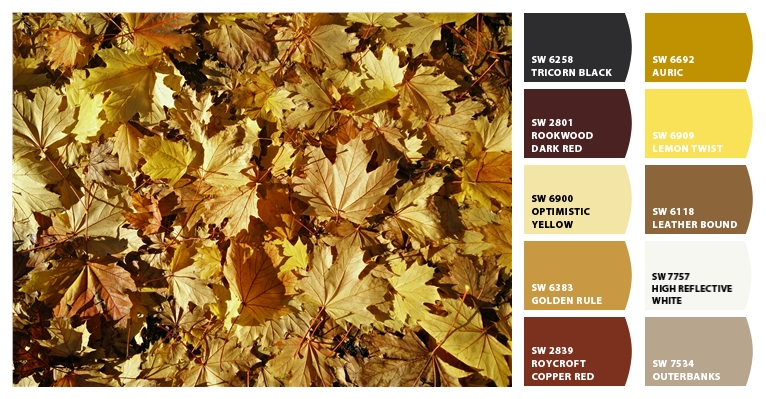 Enjoying the Green That Lingers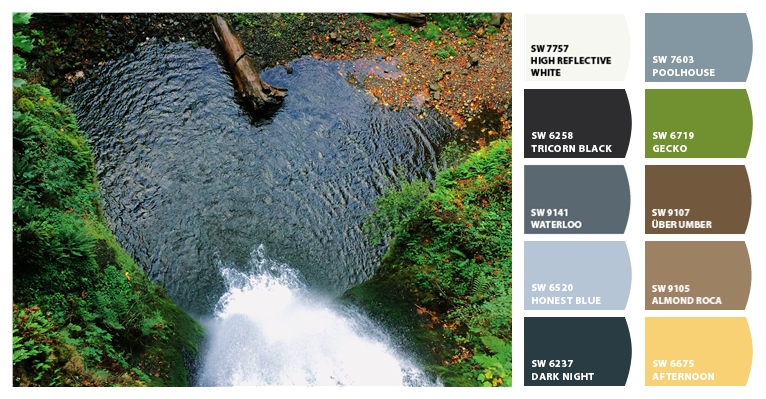 The Fall Color Tour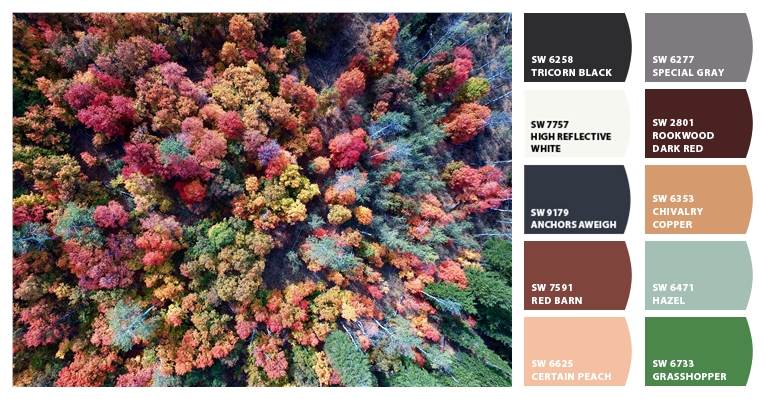 Autumnal Reflections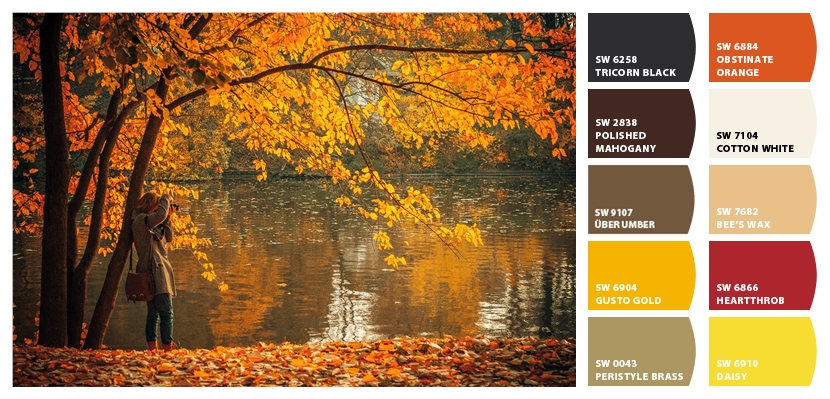 Deep Reds…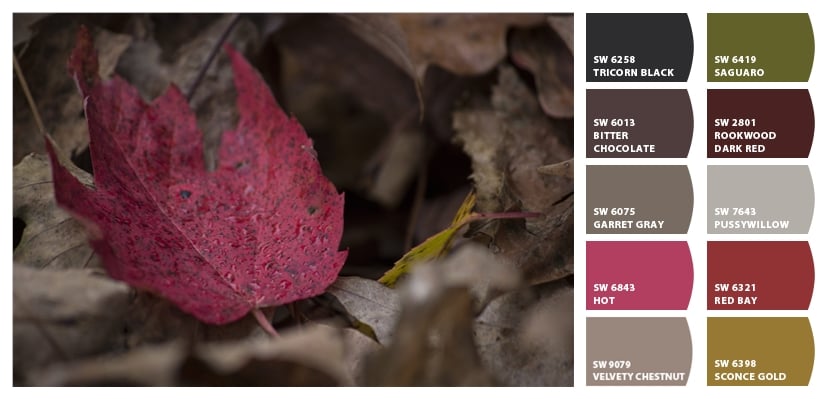 …and Gorgeous Oranges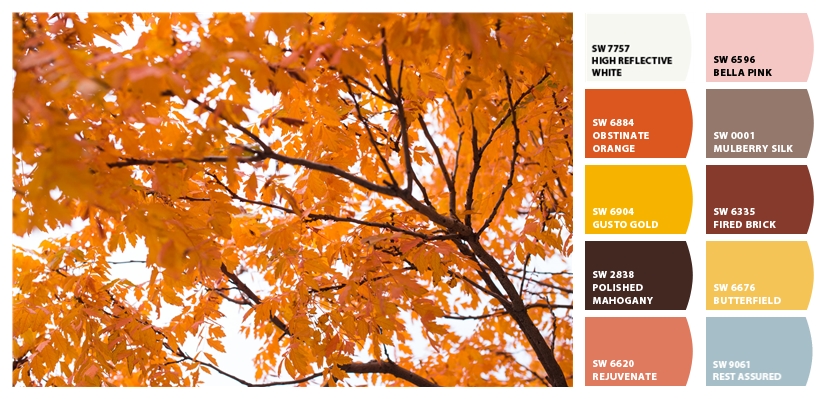 Fall Sunrises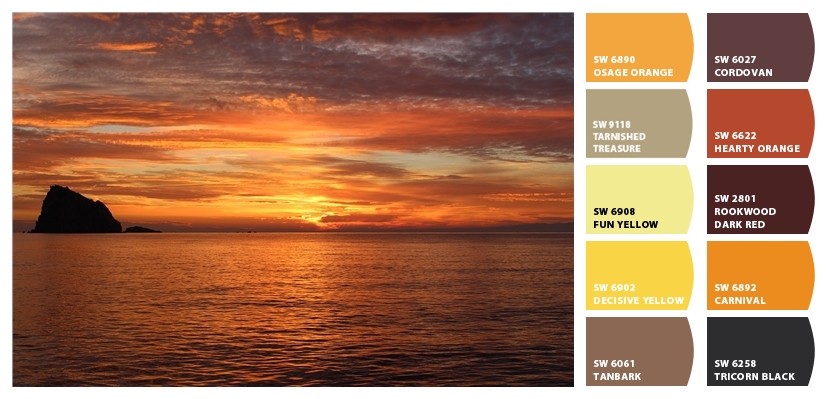 And, finally…The Cycle of Life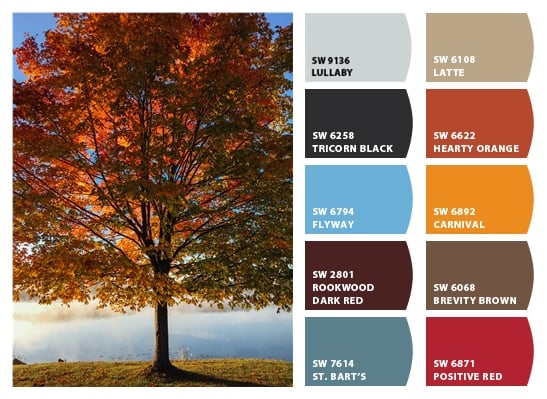 Have you found a good autumn-inspired color palette? We welcome you to share it in the comments!
P.S. All of the colors here are courtesy of Sherwin-Williams. You too can create a personal color palette using ColorSnap.